Heavy Duty Big Scissor Lift Table
Product Detail
Product Tags
Fixed scissor lift platform is a wide range of special equipment for aerial work. Its scissor mechanical structure makes the lifting platform have high stability, wide working platform and high bearing capacity, so that the aerial work range is larger, and it is suitable for multiple people to work at the same time.
It makes aerial work more efficient and safer. The product has a solid structure, large bearing capacity, stable lifting, simple and convenient installation and maintenance, and is an economical and practical ideal cargo conveying equipment to replace elevators between low floors. According to the installation environment and use requirements of the lifting platform, different optional configurations can be selected to achieve better use results.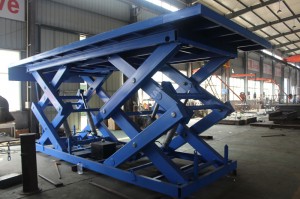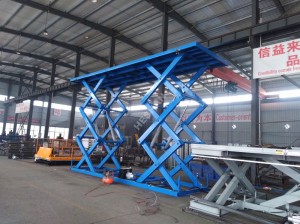 The fixed lift platform needs to be installed by a special person and can be used after debugging. Its installation method is divided into the following steps:
1. Measure the size Measure the size of the pit of the lifting platform. Generally, the size of the platform table should be smaller than the size of the pit when installing a fixed lifting platform.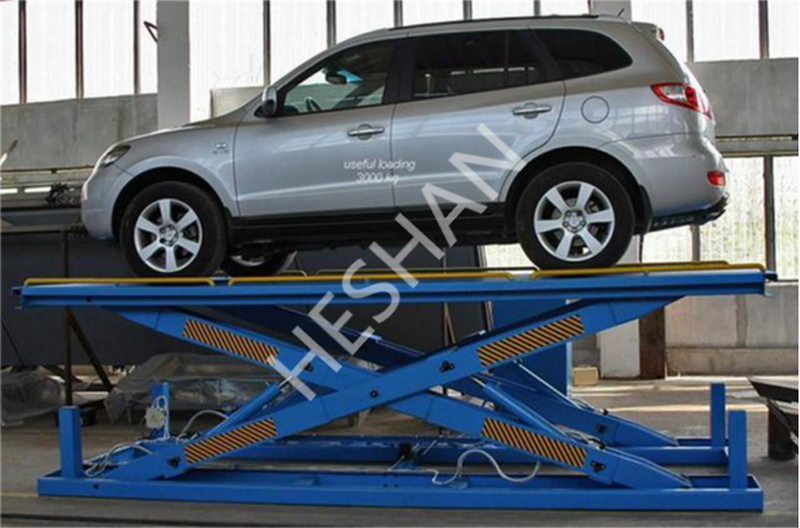 2. For hoisting, use a wire rope to tie the hook of the base of the lifting platform, lift it to a predetermined position, release the lifting rope after placing it stably, wait for the lifting operation platform to enter the pit, and then enter the pit for position adjustment and wiring work; if there is space in the pit Small, it is necessary to hoist the table top of the lifting work platform before operation.
3. Adjust the position Adjust the lifting platform to an appropriate position, requiring that the lifting operation platform and the ground be kept level, and the gap between the platform edge and the pit edge is well matched.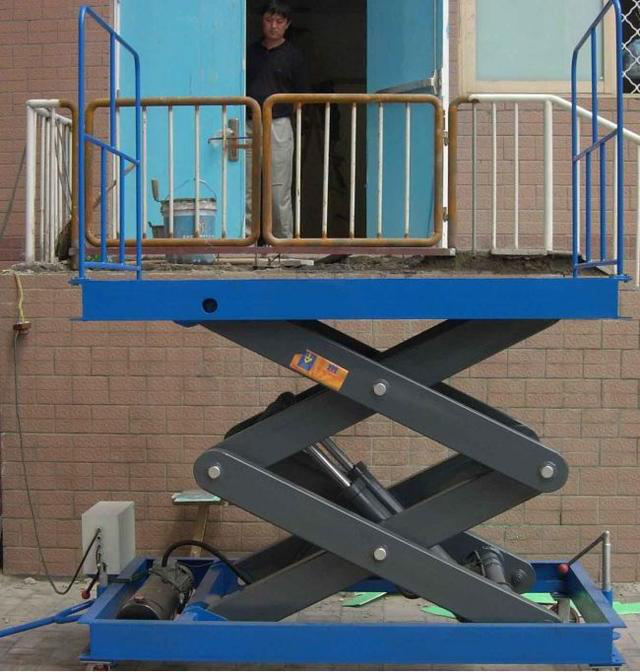 4. The connection is mainly to connect the hydraulic pipe, the line source of the travel switch and the control line source. The hydraulic pipe from the lifting platform is connected to the hydraulic pipe on the control box, and the two-core line source from the control box is connected to the chassis of the lifting work platform. On the wiring terminals on the top, the lifting operation platform with the operation button on the work surface must be connected to the control line source, and then connect the multi-color line source drawn from the control box to the connection terminal of the lifting operation platform chassis.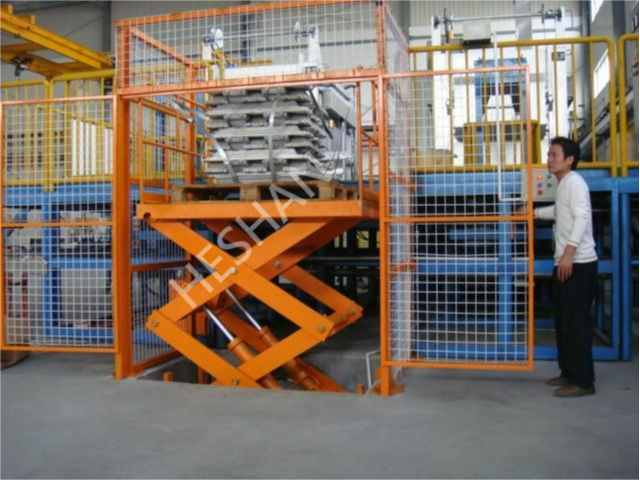 5. Debugging Turn on the power supply, check whether the lifting platform and the upper work surface are in good condition when the lifting platform rises to the highest level, and whether the distance between the front and rear of the travel switch is adjusted to keep the lifting platform and the upper ground level.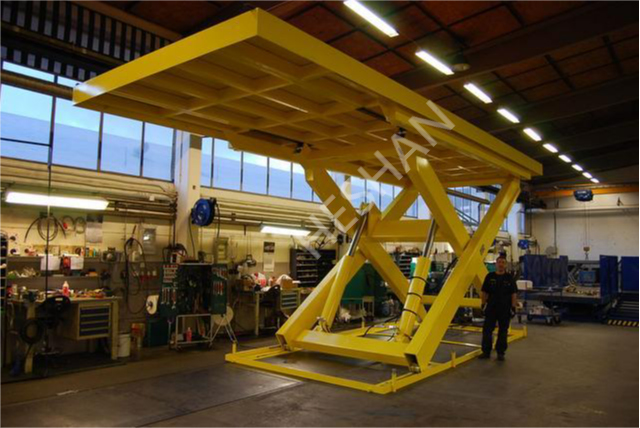 6. After the fixing and debugging is completed, after confirming that it is correct, fix the lifting platform with iron expansion bolts, and then fill the gap between the chassis and the ground with cement mortar.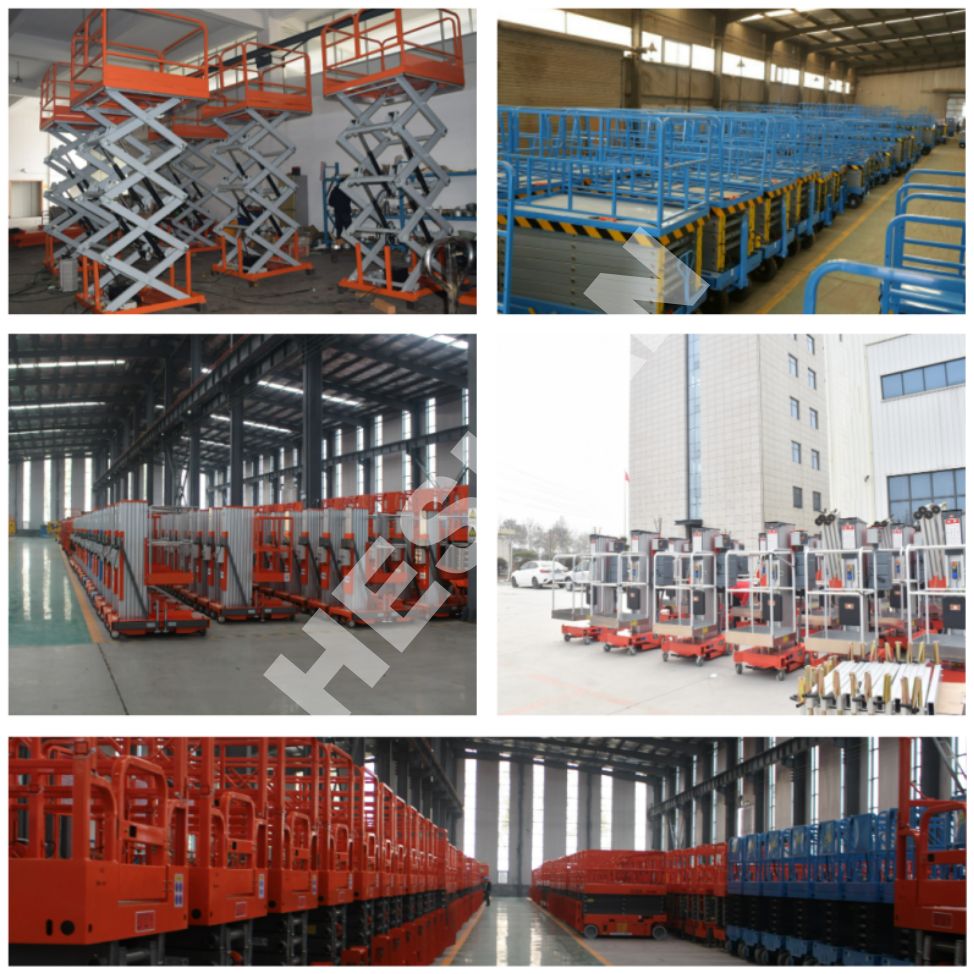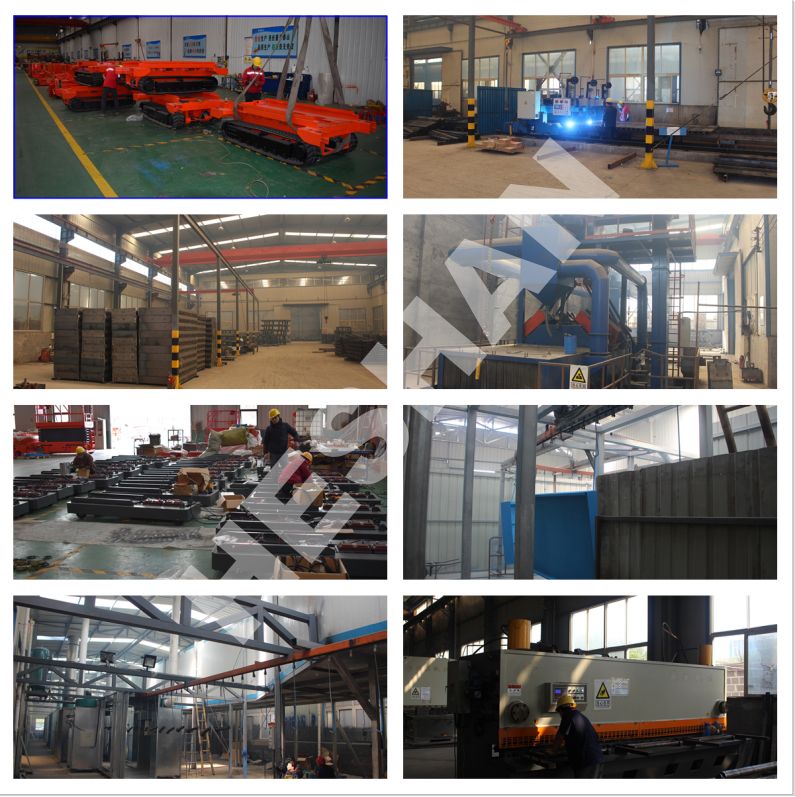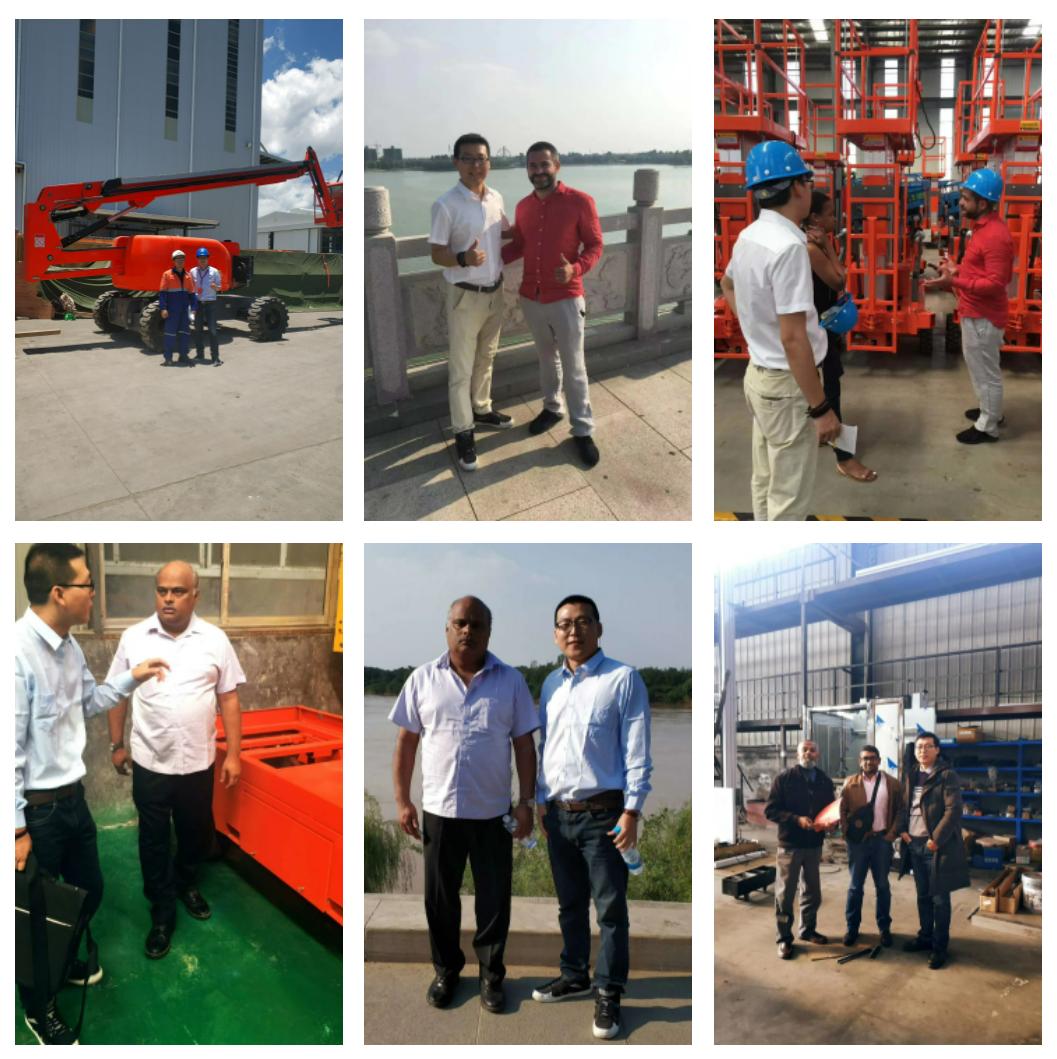 ---
Previous:
Electric Rotary Hydraulic Lift Table
---
Write your message here and send it to us