High-End Semi Electric Scissor Lift
Product Detail
Product Tags
Model No.

Loading Capacity

(kg)

Lifting Height (m)

Platform Size

(m)

Overall size

(m)

Lifting Time

(s)

Voltage

(v)

Motor

(kw)

Rubber Wheels

(φ)

HSL0.45-06

450

6

2.1*1.05

2.3*1.23*1.30

55

AC380

1.5

400-8

HSL0.45-7.5

450

7.5

2.1*1.05

2.3*1.23*1.45

60

AC380

1.5

400-8

HSL0.45-09

450

9

2.1*1.05

2.3*1.23*1.60

70

AC380

1.5

400-8

HSL0.45-11

450

11

2.1*1.05

2.3*1.23*1.75

80

AC380

2.2

500-8

HSL0.45-12

450

12

2.75*1.25

2.9*1.43*1.7

125

AC380

3

500-8

HSL0.45-14

450

14

2.75*1.25

2.9*1.43*1.9

165

AC380

3

500-8

HSL1.0-06

1000

6

1.8*1.25

1.95*1.43*1.45

60

AC380

2.2

500-8

HSL1.0-09

1000

9

1.8*1.25

1.95*1.43*1.75

100

AC380

3

500-8

HSL1.0-12

1000

12

2.45*1.35

2.5*1.55*1.88

135

AC380

4

500-8

HSL0.3-16

300

16

2.75*1.25

2.9*1.43*2.1

173

AC380

3

500-8
Warranty period: One Year. We ship spare parts via UPS International Express.
Passed certificate: EU CE certificate, ISO9001 international quality system certification.
Shipping: By sea.
Simple structure, easy to maintain.
Convenient for moving and turning.
Moving by man manually or towed by tractor. Lifting by AC(without battery) or DC (with battery).
The mobile lift is equipped with a hydraulic scissor lift table with a lifting platform overload hydraulic safety protection system.
Equipped with anti-fall safety protection system to prevent pipeline burst.
Equipped with manual drop valve for emergency drop in case of power failure.
The mobile lift adopts finely ground hydraulic cylinder body and imported seals to ensure the good sealing performance of the cylinder.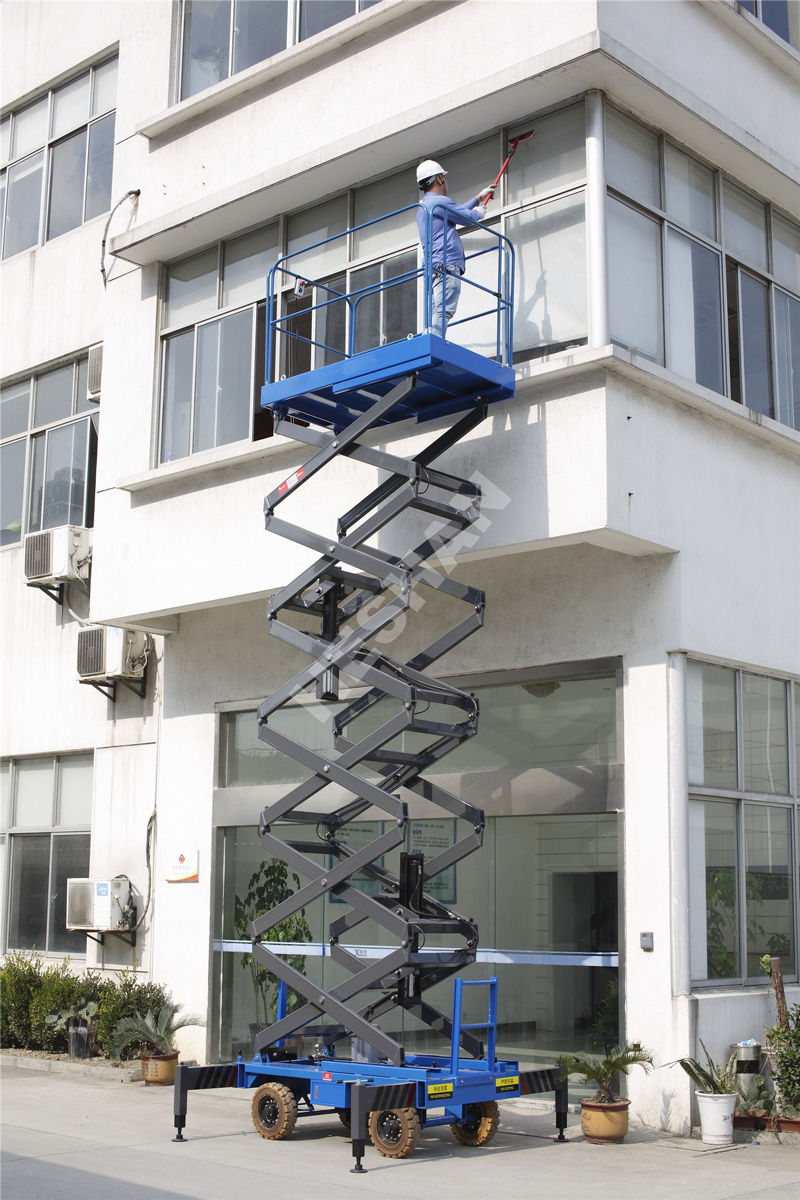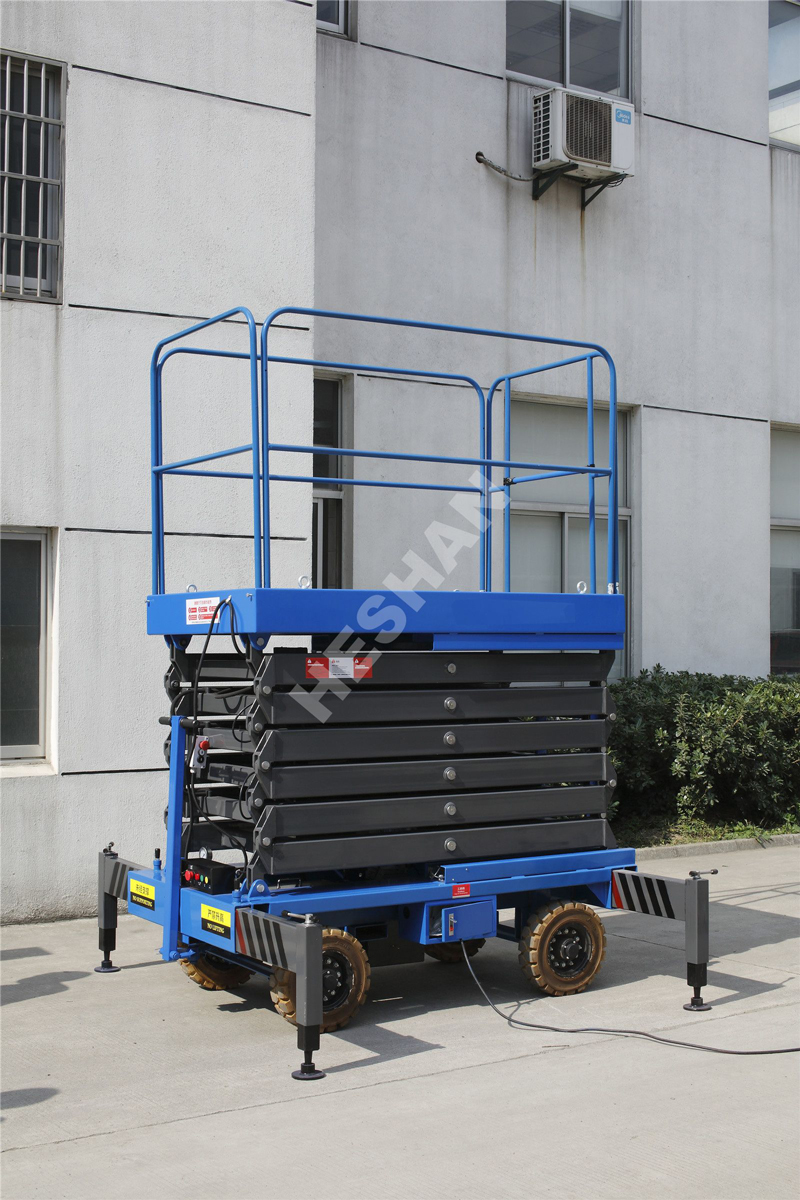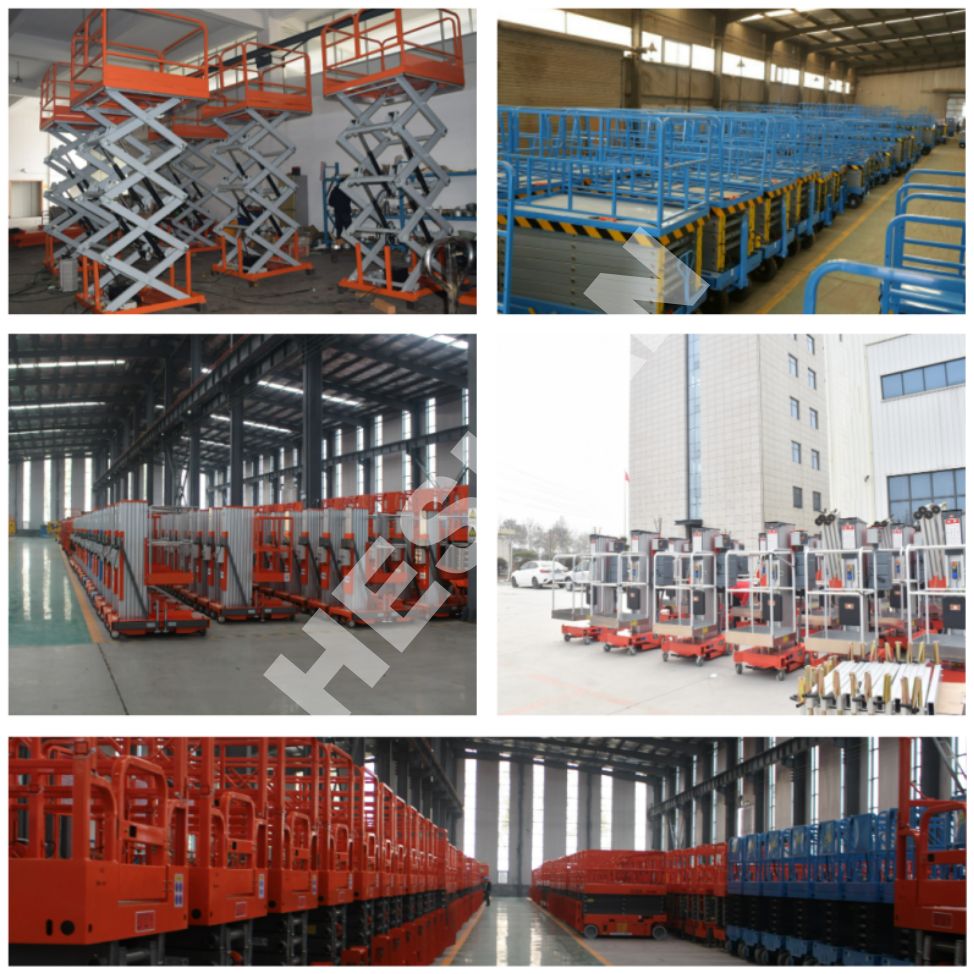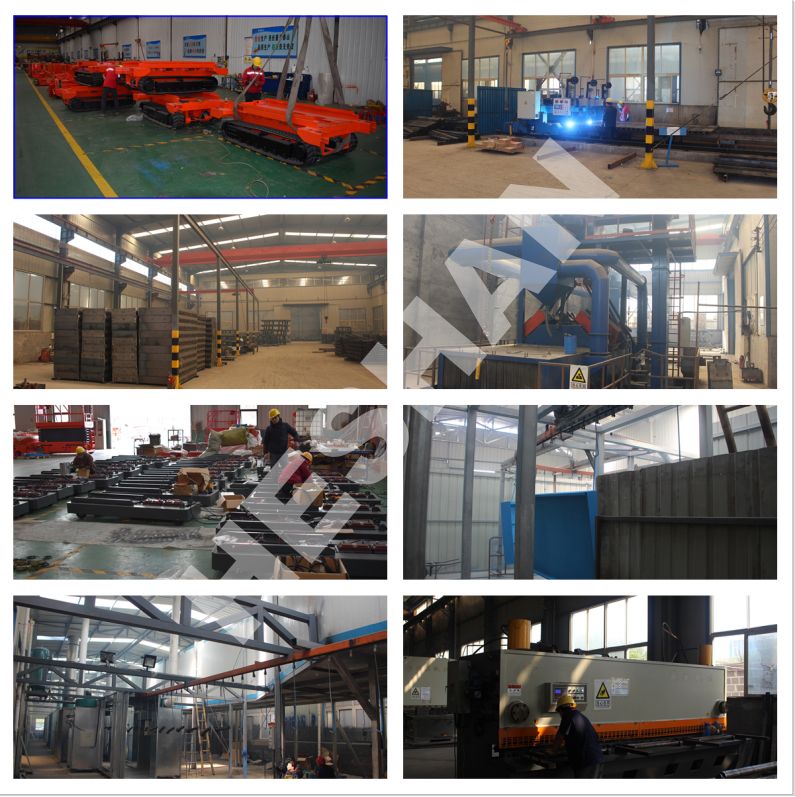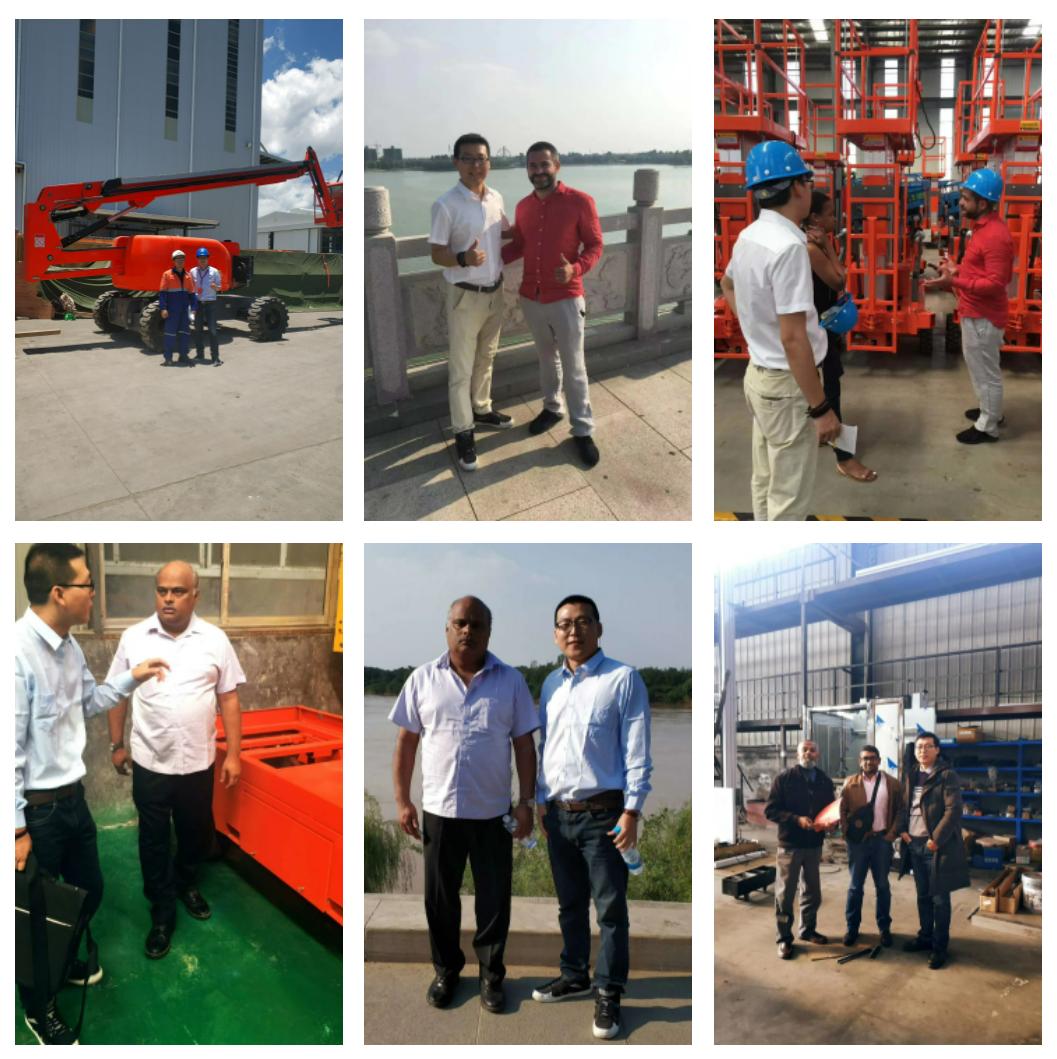 ---
Previous:
China Electric Car Mover Robot
---
Write your message here and send it to us