Self-Propelled Hydraulic Scissor Lift
Product Detail
Product Tags
Model No.

HSP06A

HSP06

HSP08A

HSP08

HSP10

HSP12

Max.working height(m)

8

10

12

14

Max.platform height(m)

6

8

10

12

Lifting capacity(kg)

230

Extended platform capacity(kg)

113

Platform size(m)

2.26*0.81*1.1

2.26*1.13*1.1

2.26*0.81*1.1

2.26*1.13*1.1

2.26*1.13*1.1

2.26*1.13*1.1

Overall size

(guardrail unfolding)(m)

2.475*0.81*2.213

2.475*1.17*2.213

2.475*0.81*2.341

2.475*1.17*2.341

2.475*1.17*2.469

2.475*1.17*2.597

Overall size

(guardrail removed)(m)

2.475*0.81*1.763

2.475*1.17*1.763

2.475*0.81*1.891

2.475*1.17*1.891

2.475*1.17*2.019

2.475*1.17*2.149

Extended platform size(m)

0.9

Ground clearance(m)

0.1/0.02

Wheel base(m)

1.92

1.92

1.92

1.92

Minimum turn radius

(inner wheel)

0

Minimum turn radius

(outer wheel)(m)

2.1

2.2

2.1

2.2

2.2

2.2

Driving motor(v/kw)

2*24/0.75

2*24/0.75

2*24/0.75

2*24/0.75

2*24/0.75

2*24/0.75

Lifting Motor(v/kw)

24/1.5

24/2.2

Lifting speed(m/min)

4

Running speed(folding)(km/h)

4

Running speed(rising)

0

Battery(v/ah)

4*6/180

charger(v/a)

24/25

Maximum climbing ability

25%

Maximum working allowable angle

2°/3°

1.5°/3°

2°/3°

1.5°/3°

Wheel Size(driving wheel)(mm)

Φ250*80

Wheel size(stuffed)(mm)

Φ300*100

Net Weight(kg)

1985

2300

2100

2500

2700

2900
Self-propelled scissor lift platform is an aerial work platform, which mainly relies on battery drive for walking, and has various working forms such as fast and slow walking. So what are the advantages of self-propelled scissor lift platform?
Self-propelled scissor lift platform Self-propelled scissor lift platform.
1. It has a reliable hydraulic system and is easy to maintain.
2. It can walk freely at any working height, and the working efficiency is higher.
3. It can work under different working conditions, without external power supply and external power for traction, and the operation can be completed by only one person.
4. Flexible and able to adapt to various workplaces and environments.
5. Good safety performance, no need for hydraulic outrigger leveling, reducing the risk of outrigger fall caused by outdoor soft ground and construction.
6. The self-propelled lifting platform has low operating noise and small vibration, and the lifting is very stable and reliable.
7. The high-quality electrical accessories are more stable, and the output power of the super pumping station is high and the continuous working time is long.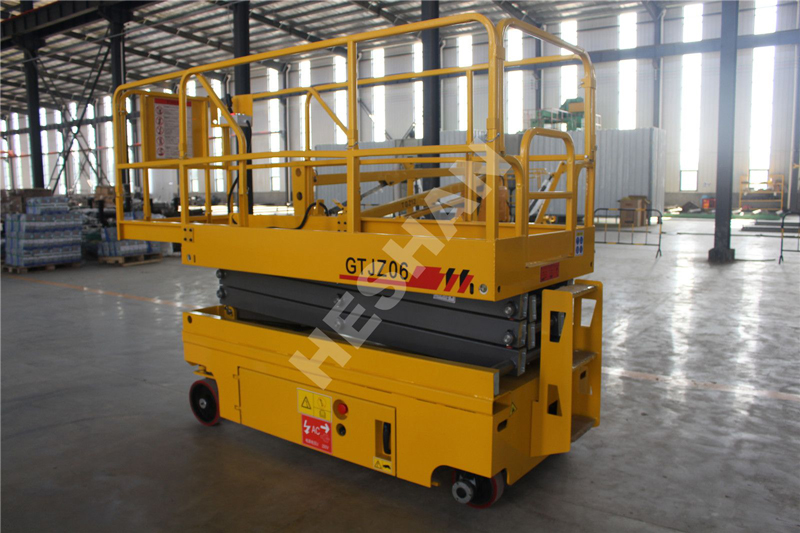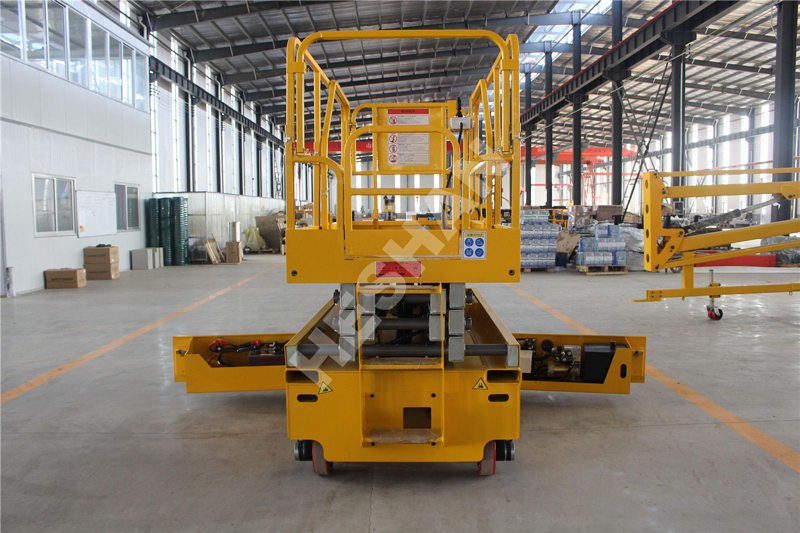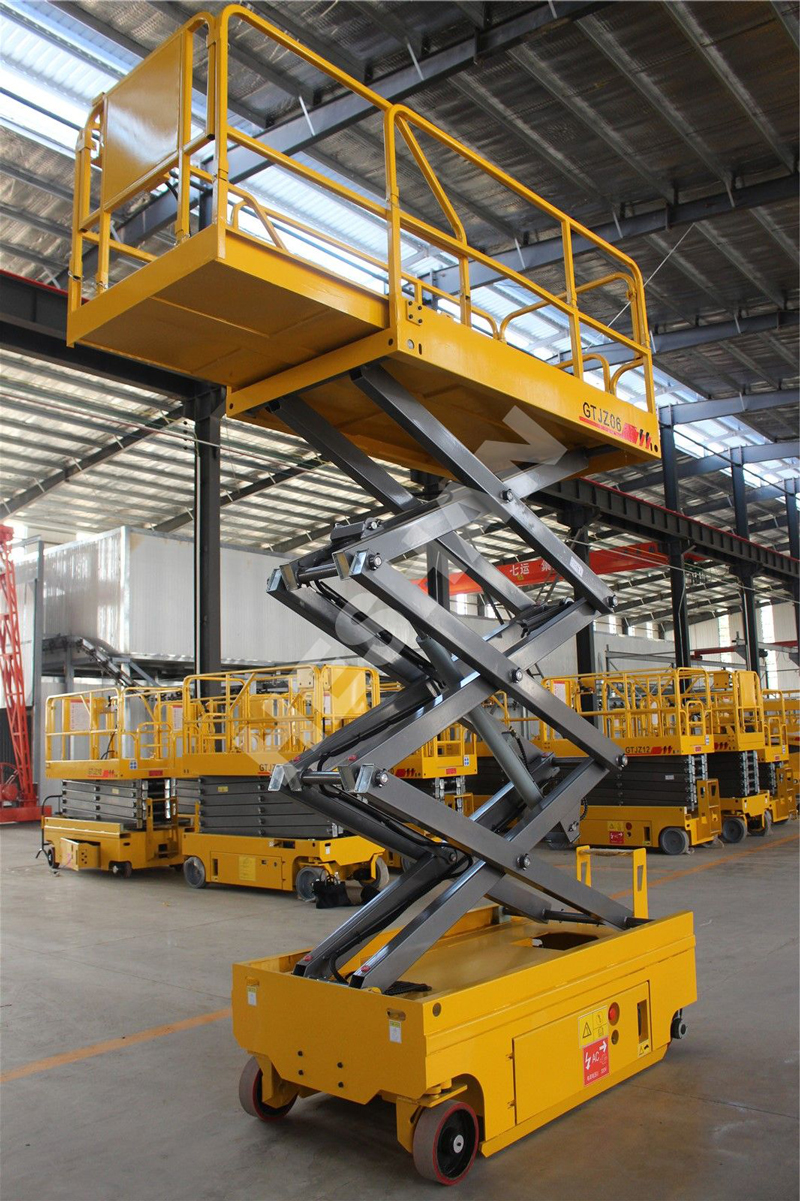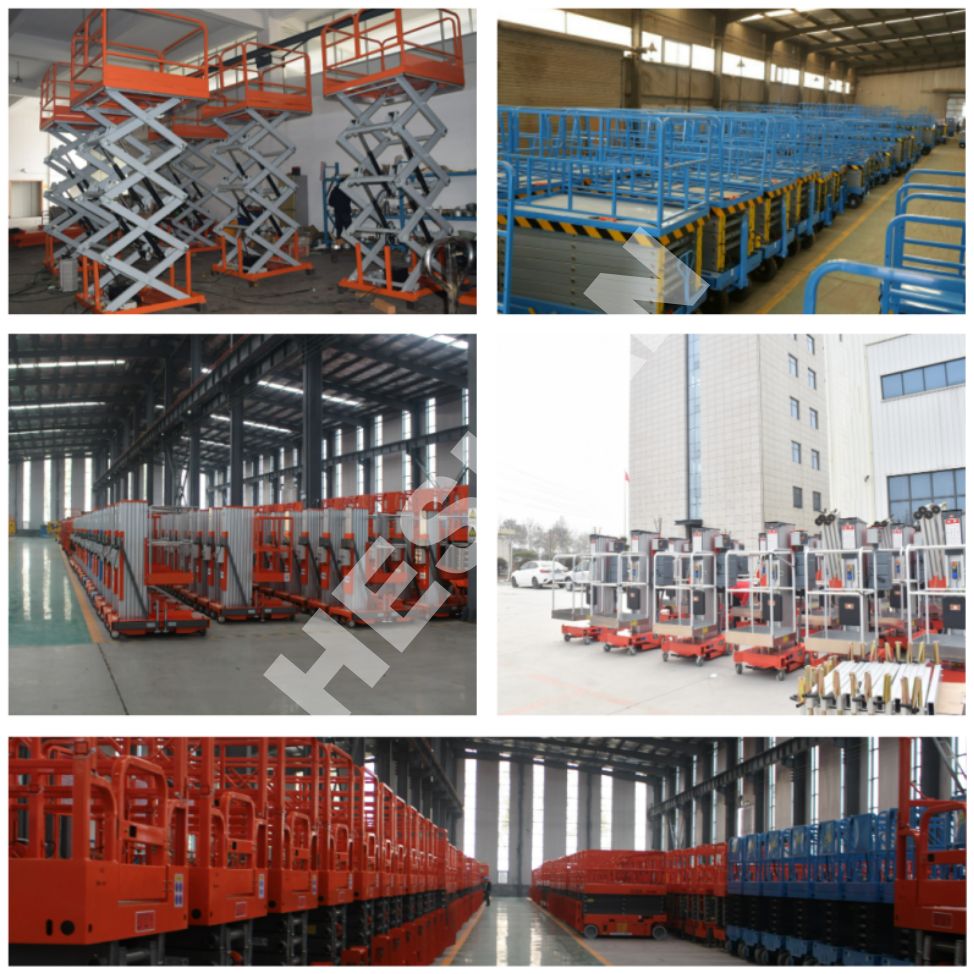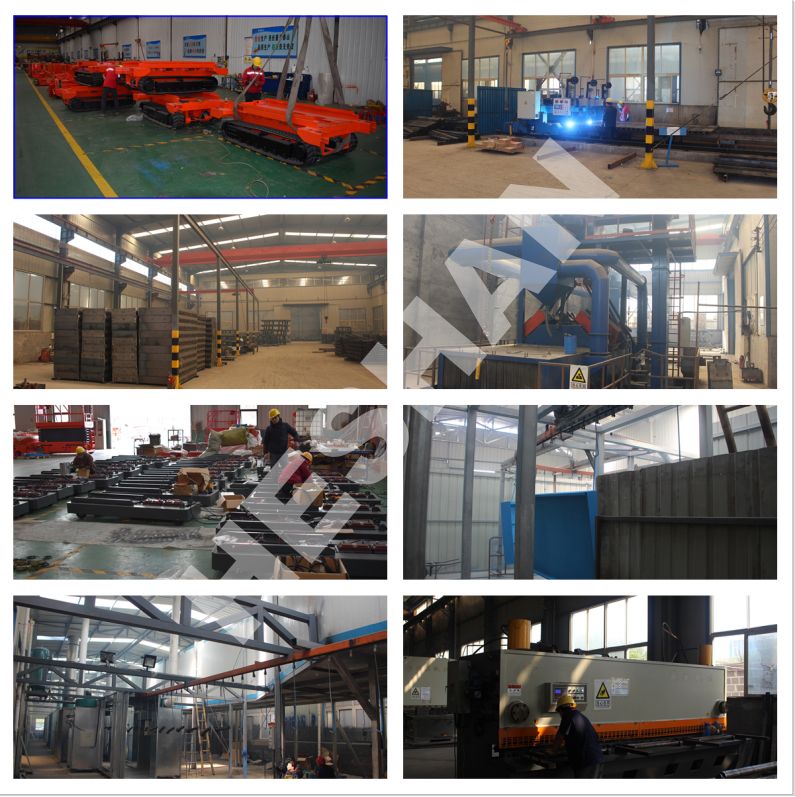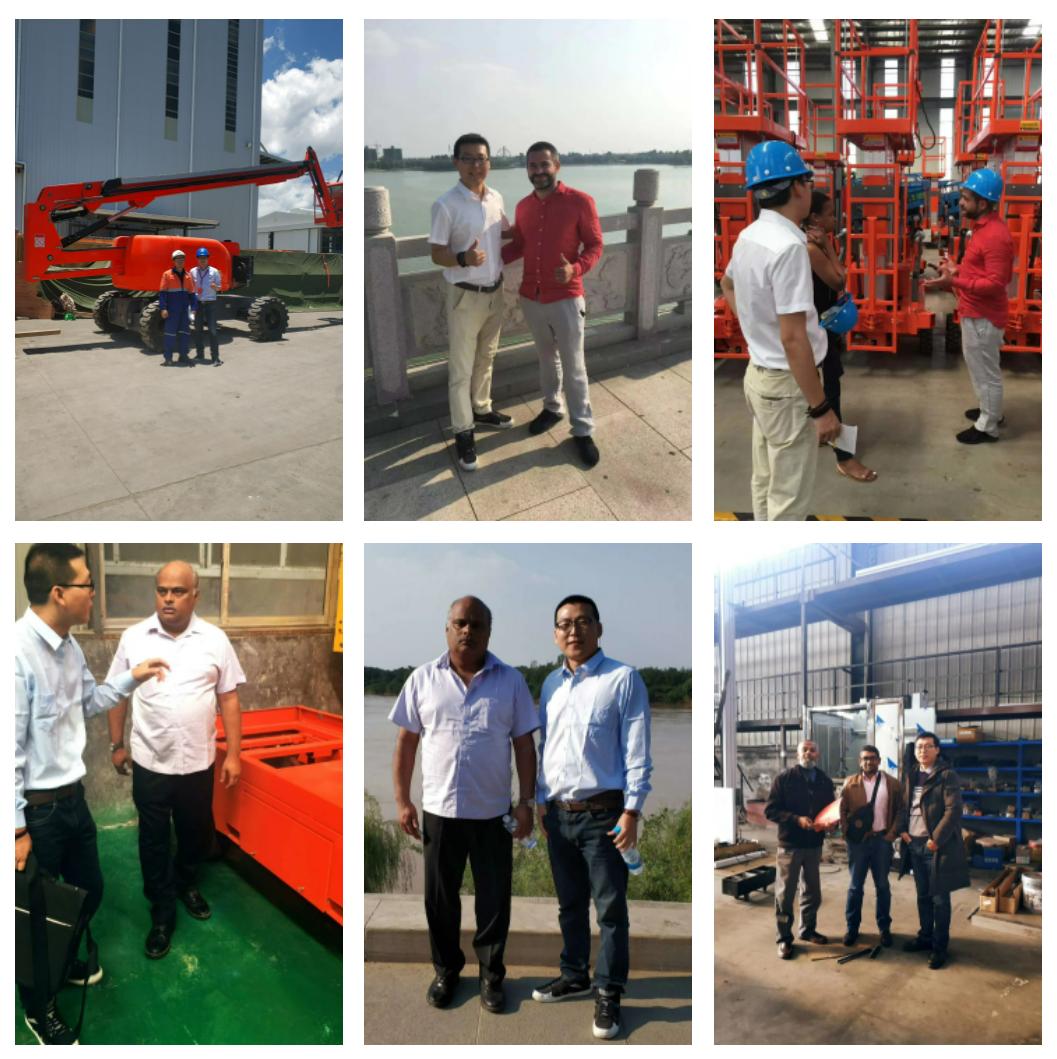 ---
Previous:
High-End Semi Electric Scissor Lift
---
Write your message here and send it to us