Customized Stage Hydraulic Scissor Lift
Product Detail
Product Tags
The telescopic stage adopts an effective guiding system, so that the gap between the telescopic stage and the fixed stage is small during the translation process, the operation is stable, and the speed changes steplessly. The synchronizing device is driven by low speed and large torque, so that the stage is absolutely parallel, free, and in place during the expansion and contraction process, and it can automatically achieve leveling. It is suitable for cultural and entertainment venues such as halls, theaters, multi-function halls, studios, cultural and sports venues, hotels, etc.
Features
The lifting mechanism is made of high-strength manganese steel giant tube and steel plate.
Equipped with a safety protection device to prevent the lifting platform from overloading.
Equipped with safety protection valve to prevent hydraulic pipeline rupture.
Emergency lowering device in case of power failure.
Precautions
1. During the lifting and lowering process of the platform, it is strictly forbidden to climb and shake.
2. During maintenance, the platform should be lifted up and firmly before operation.
3. All overloading operations are strictly prohibited during the use of the platform.
4. Hydraulic oil should be kept clean, not mixed with water and other impurities, generally replaced once a year, use N32 in winter and N46 # hydraulic oil in summer.
5. When the platform fails, the power should be cut off.
6. It is strictly forbidden to operate the equipment with illness, and non-persons are not allowed to disassemble and adjust the relay components of the hydraulic valve block.
7. When the platform is used on the ground, there should be enough space for the platform to rise and fall. Check that there are no obstacles at the power line and the fuel tank, so as to avoid the line and pipeline breakage during the platform lifting process.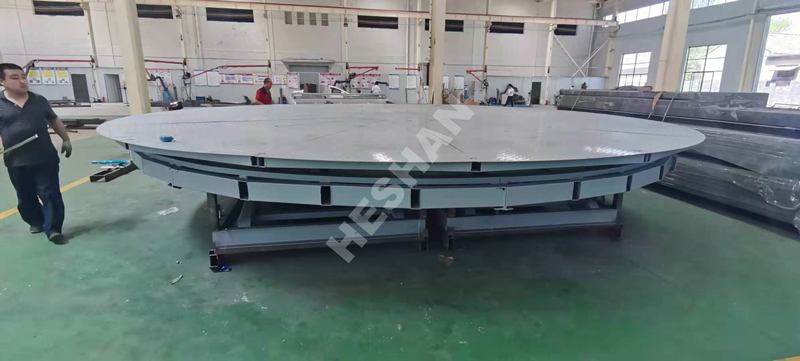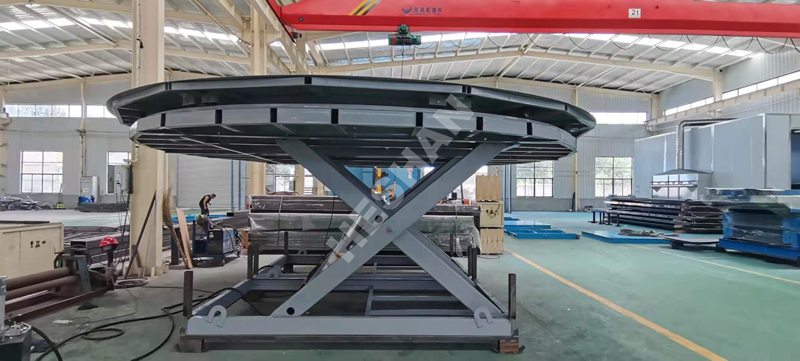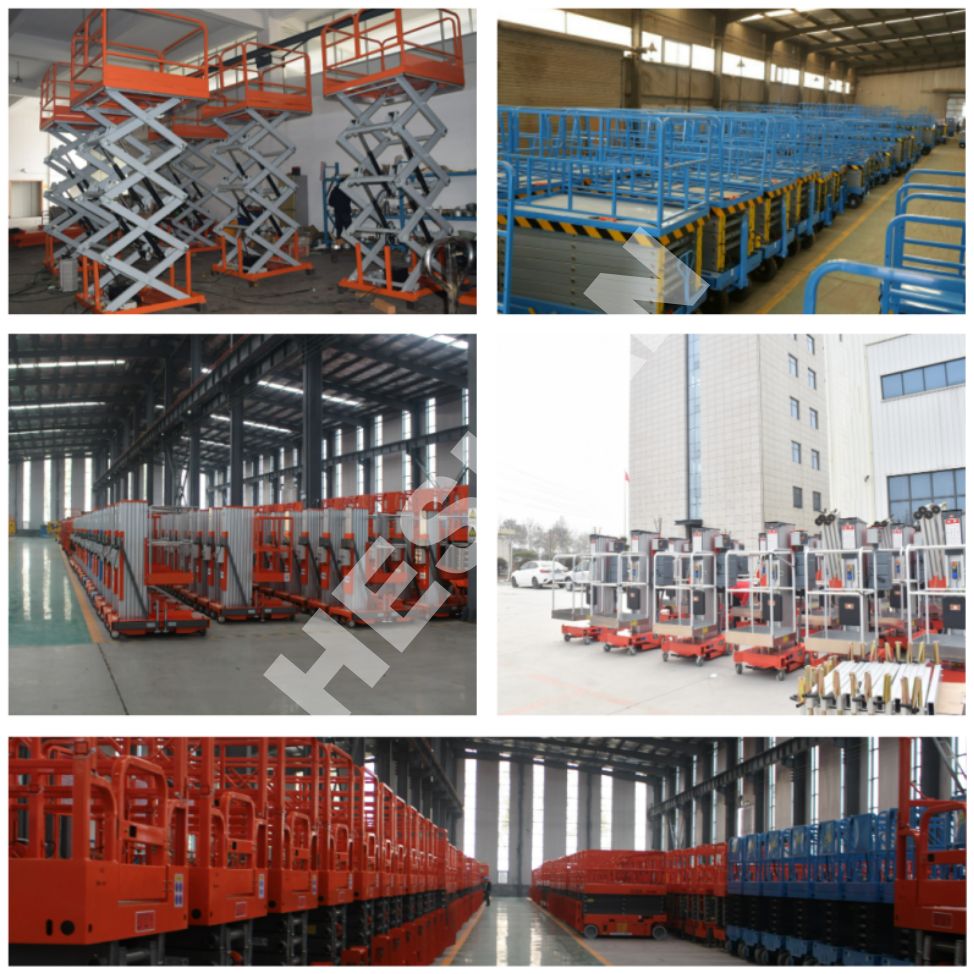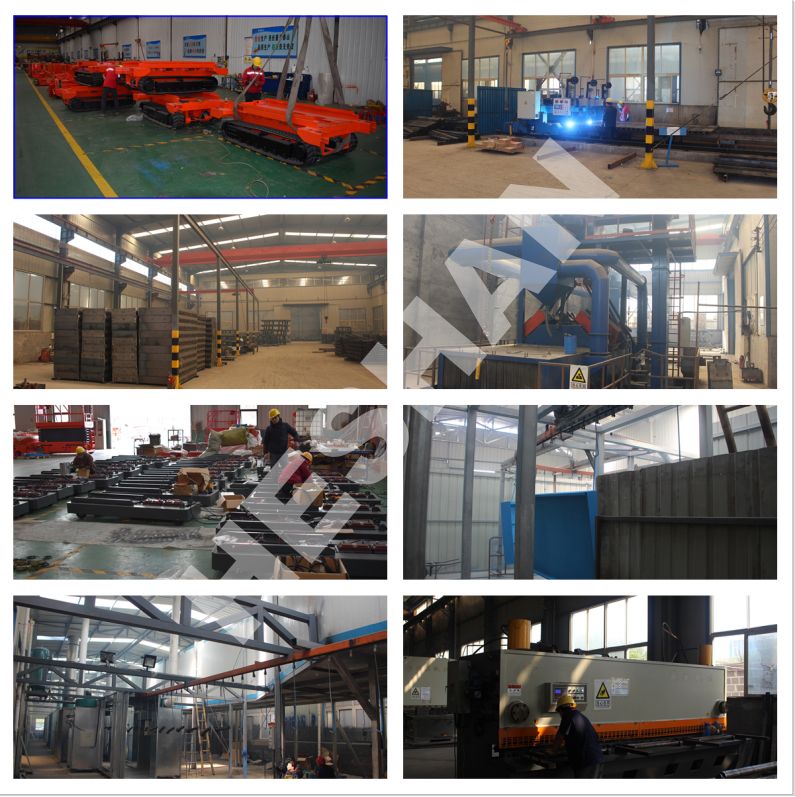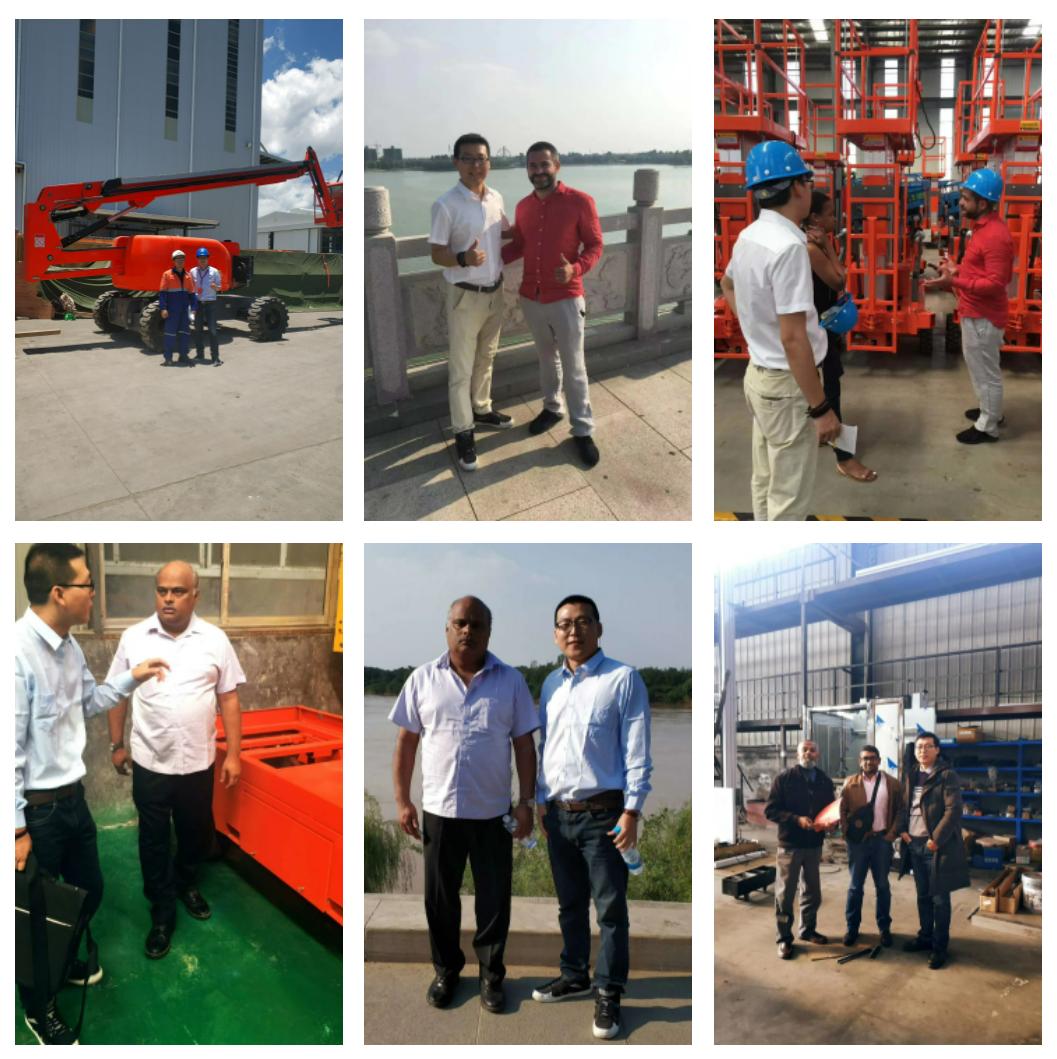 ---
Previous:
Linkage lifting Electric Table Lift
---
Write your message here and send it to us