Big Hydraulic Scissor Table with safety protection
Product Detail
Product Tags
Fixed scissor lift platform is mainly used in logistics industry, production line, station, wharf, residential property, factory and mine workshop, cargo lifting, loading and unloading between basement and floor, and can also be used for lifting stage, lifting console, etc. The product has stable structure, low failure rate, reliable operation, safe and effective, simple and convenient maintenance.
The fixed scissor unloading lifting platform is an electro-hydraulic lifting platform with a scissor lifting structure. The load can be customized from 200 kg to 20 tons. Large load, stable lifting and stable structure. It is an auxiliary equipment to realize fast loading and unloading of goods. Its height adjustment function enables a bridge to be built between the truck and the warehouse without a cargo platform. Through it, forklifts and other handling vehicles can directly drive into the truck for batch loading and unloading of goods. Only one person is required. The operation can realize fast loading and unloading of goods.
Five advantages of our products
1. Wireless remote control configuration, only one person operation, easy to control.
2. Heavy-duty design, using 380V AC power supply.
3. The joint venture high-quality pump station is used to make the goods lift smoothly and powerfully.
4. The base of the table is equipped with a safety bar device to ensure safety.
5. Adopt anti-pinch shear design to prevent pinch injury, more reliable and safer.
Instructions
1. Fix the lifting platform on the ground or in the pit.
2. Turn on the power, press the up button and the power pack starts to work to lift the load.
3. Release the button and the power pack stops working.
4. Press the down button to lower the platform.
5. Release the down button, the platform will stop working.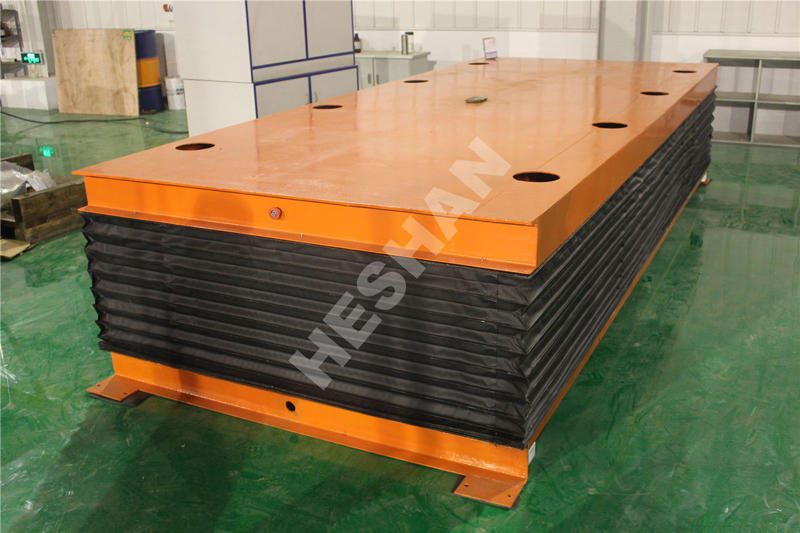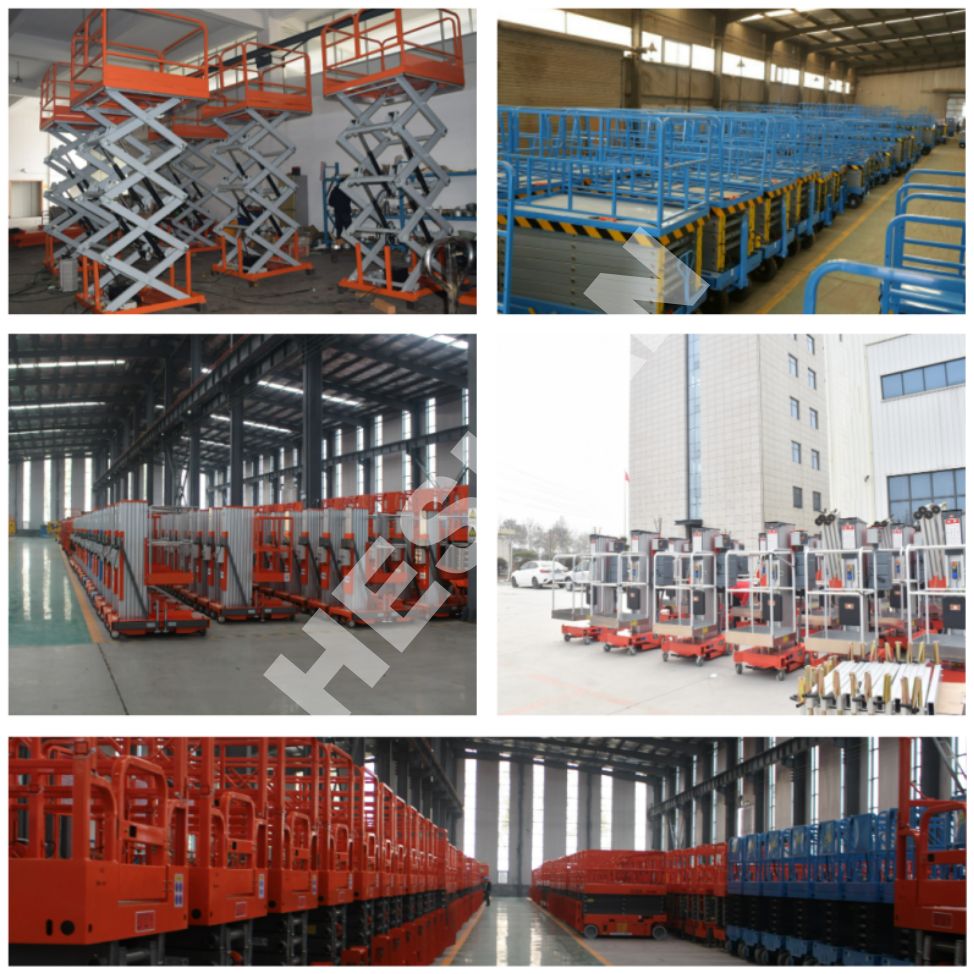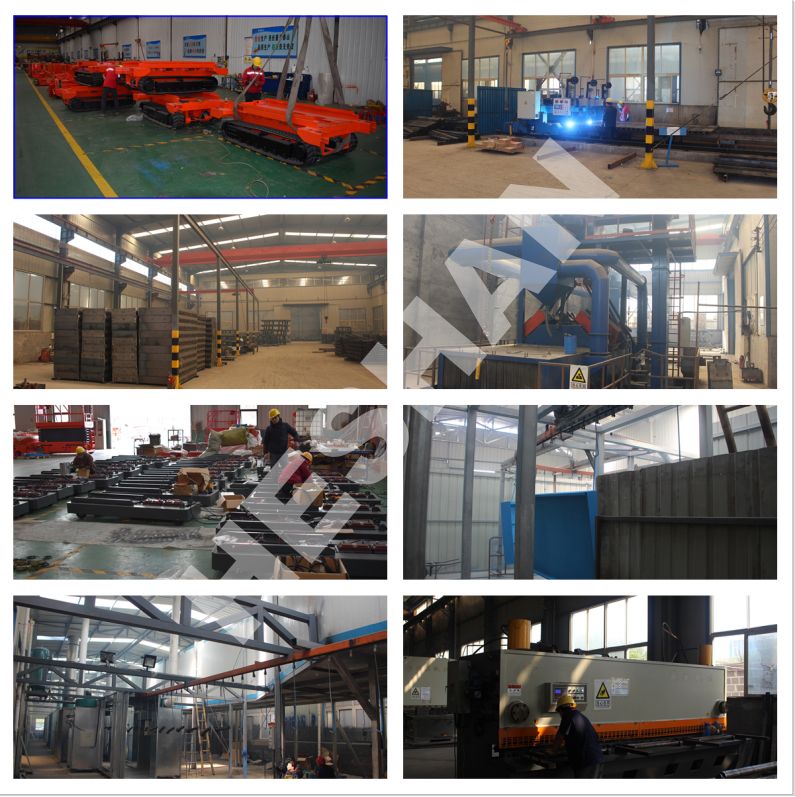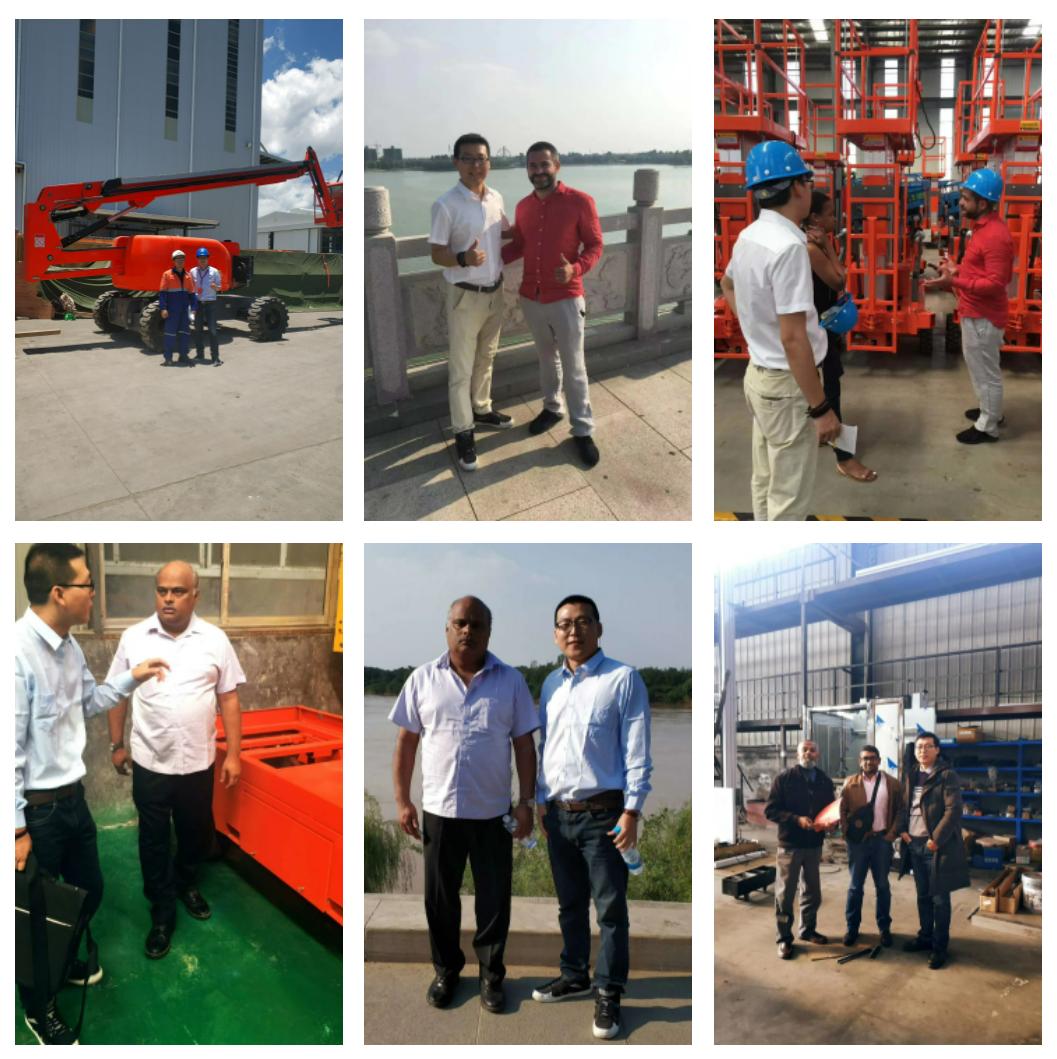 ---
Previous:
Heavy Duty Big Scissor Lift Table
---
Write your message here and send it to us