Small Electric Hydraulic Floor Crane
Product Detail
Product Tags
◆ Multi-functional control handle with man-machine integration, beautiful appearance and simple operation. Adopt automatic fault detection function, walking stepless speed governor, high-power reversing switch, integrated hydraulic pump station, high-power walking driving wheel; optional high-power power battery to ensure your long-term work and use.
◆ With the matching intelligent charger, the whole charging process does not require special supervision, making it safer and more convenient.
◆Easy to move; electric walking, electric without speed regulation, high-power drive motor, to ensure the safety of the items being carried.
◆Easy charging: The built-in charger in the vehicle is convenient to replenish the power of the truck at any time.
Model Type

EFC-25

EFC-25-AA

EFC-CB-15

Drawing

On following Page 2

On following Page 3

On following Page 4

Horizontal Reach

( Extended 2 stages)

1280+610+610mm

1280+610+610mm

1220+610+610mm

Load Capacity

1200kg

1200kg(1280mm)

700kg(1220mm)

Load Capacity (stage 1)

600kg(1280~1890mm)

600kg(1280~1890mm)

400kg(1220~1830mm)

Load Capacity (stage 2)

300kg(1890~2500mm)

300kg(1890~2500mm)

200kg(1890~2440mm)

Max Lifting Height

3570mm

3540mm

3560mm

Min Lifting Height

960mm

935mm

950mm

Retracted size(W*L*H)

1920*760*1600mm

1865*1490*1570mm

2595*760*1580mm

Arm Electric Rotation

/

/

/
Mobile Electric Hydraulic Crane
I. Overview
The movable hydraulic single-arm crane is a hoisting equipment that integrates machinery, electricity and hydraulic pressure. It has: electric hoisting, hydraulic lifting and retracting, 360° rotation, manual walking and other advantages, reasonable structure, convenient operation, flexible movement, hoisting smooth.
2. Use
This product is widely used for hoisting molds or workpieces in workshops, machining centers, presses, etc., warehouse handling and hoisting in maintenance of small and medium-sized equipment, and can be used on flat paved roads.
3. Structure and working principle
The movable hydraulic single-arm crane is composed of a base, a column, a boom, a traveling mechanism, a jacking cylinder, a motor, a gear pump, a counterweight box, etc. The working position of the telescopic arm can be adjusted under different lifting loads, so that the crane can Work in a better state.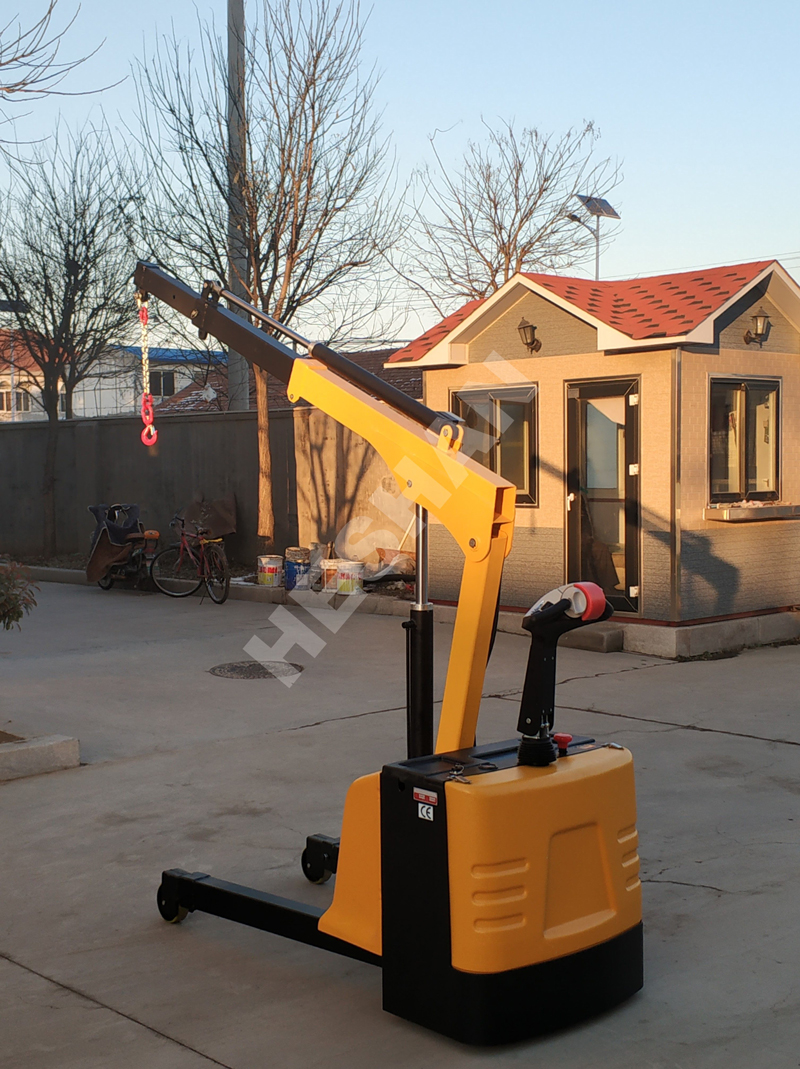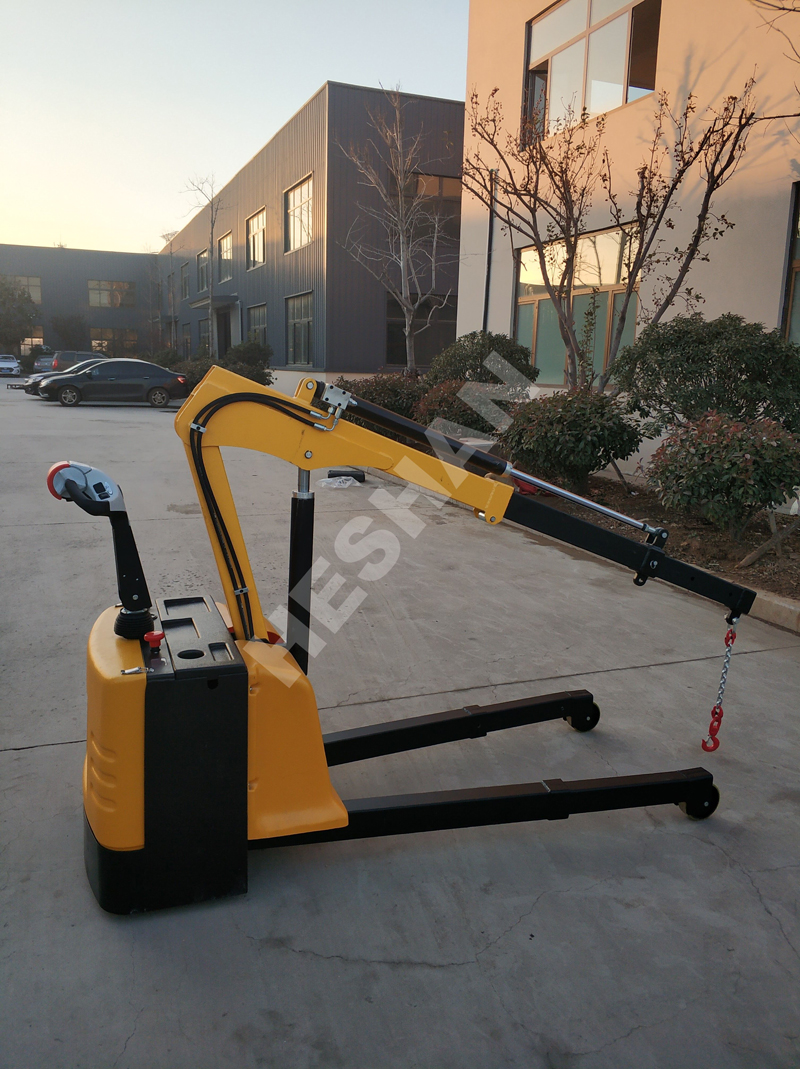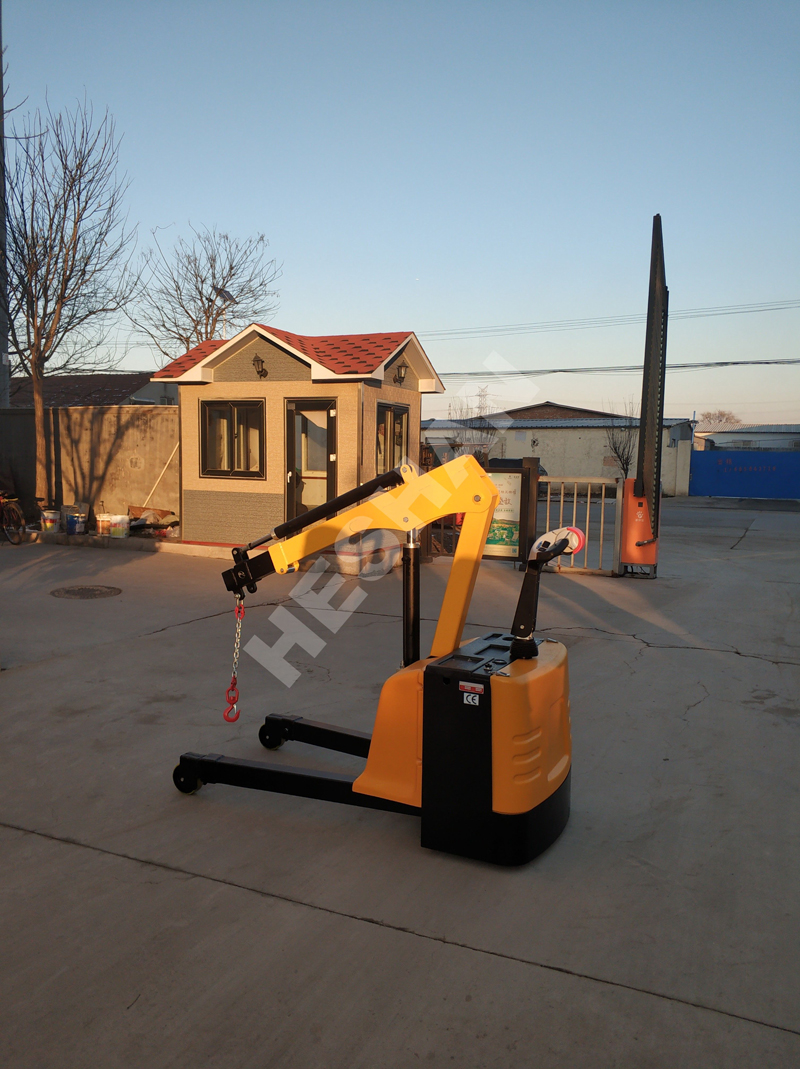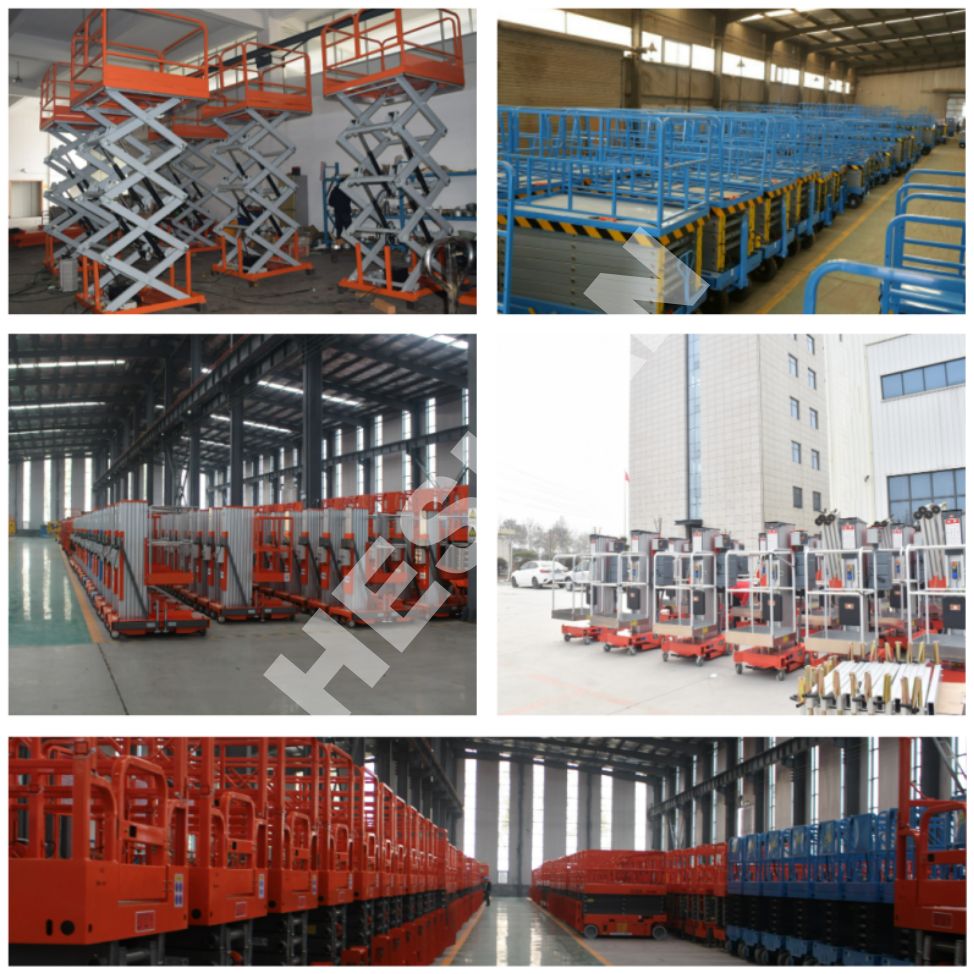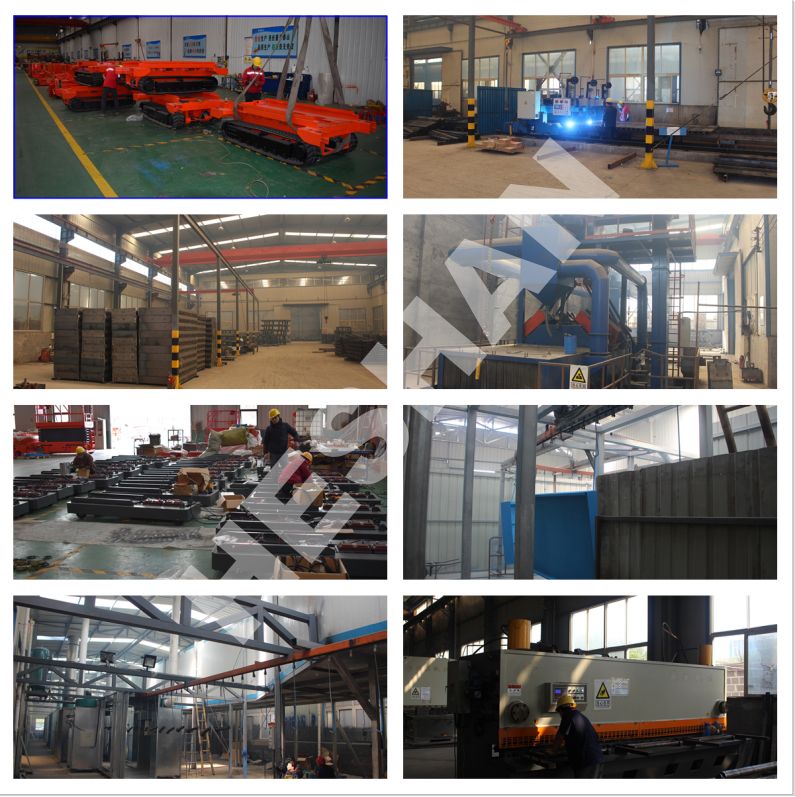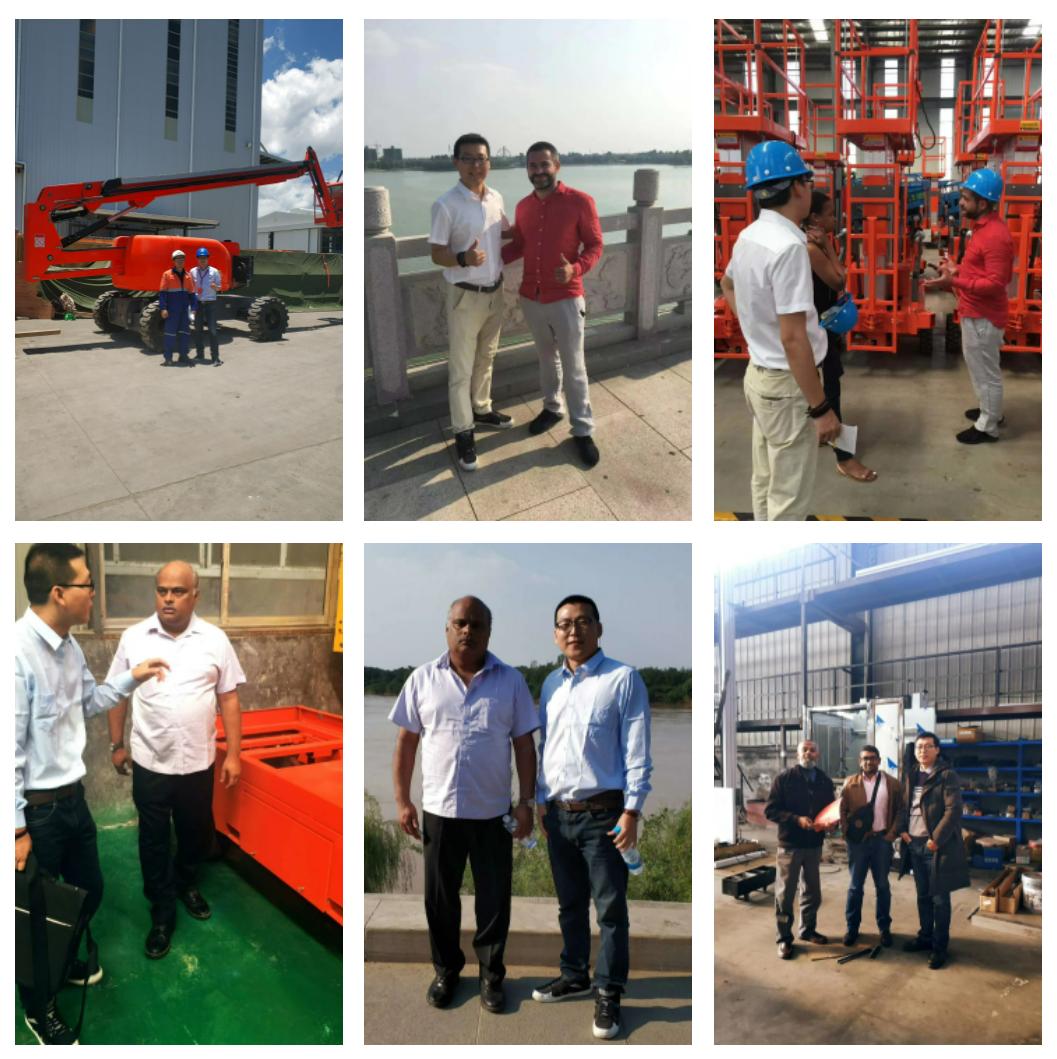 ---
Previous:
Glass Vacuum Lifter Cup with CE
---
Write your message here and send it to us