Small Electric Floor Crane for workshop
Product Detail
Product Tags
Electric Floor Crane is used for lifting and moving goods, widely used in supermarkets, warehousing, construction, maintenance, logistics and other industries, simple operation, battery power, no maintenance, flexible and simple.
Model Type

EFC-25

EFC-25-AA

EFC-CB-15

Drawing

On following Page 2

On following Page 3

On following Page 4

Horizontal Reach

( Extended 2 stages)

1280+610+610mm

1280+610+610mm

1220+610+610mm

Load Capacity

1200kg

1200kg(1280mm)

700kg(1220mm)

Load Capacity (stage 1)

600kg(1280~1890mm)

600kg(1280~1890mm)

400kg(1220~1830mm)

Load Capacity (stage 2)

300kg(1890~2500mm)

300kg(1890~2500mm)

200kg(1890~2440mm)

Max Lifting Height

3570mm

3540mm

3560mm

Min Lifting Height

960mm

935mm

950mm

Retracted size(W*L*H)

1920*760*1600mm

1865*1490*1570mm

2595*760*1580mm

Arm Electric Rotation

/

/

/
Electric mobile small crane replaces human labor to reduce labor intensity of mechanical equipment.
Application range:
The upper and lower parts processed by the machine tool, the assembly of parts between processes, and the short-distance, high-frequency, and intensive lifting operations in various occasions such as stations, docks, and warehouses.
Operation function:
With its "balanced gravity", the balance crane makes the movement smooth, the operation is labor-saving and simple, and it is especially suitable for the post process with frequent handling and assembly, which can greatly reduce the labor intensity and improve the work efficiency.
The balance crane has the protection function of gas cut-off and misoperation. When the main air supply is cut off, the self-locking device works so that the balance crane will not fall suddenly.
The balance crane makes the assembly convenient and fast, and the positioning is accurate. The material is in a three-dimensional space suspension state within the rated stroke, and the material can be rotated up, down, left, and right manually.
The balance hanging fixture is simple and convenient to operate. All control buttons are concentrated on the control handle. The operation handle is connected to the workpiece material through the fixture, so as long as the handle is moved, the workpiece material can follow.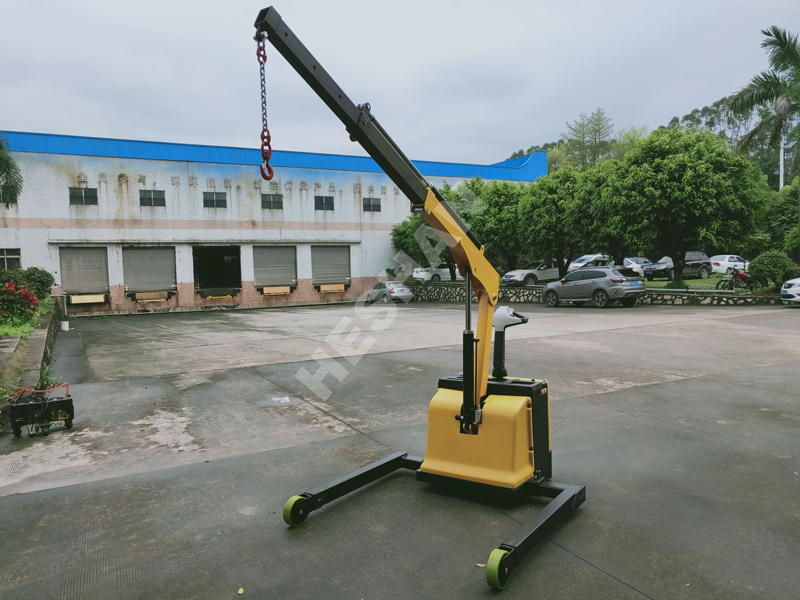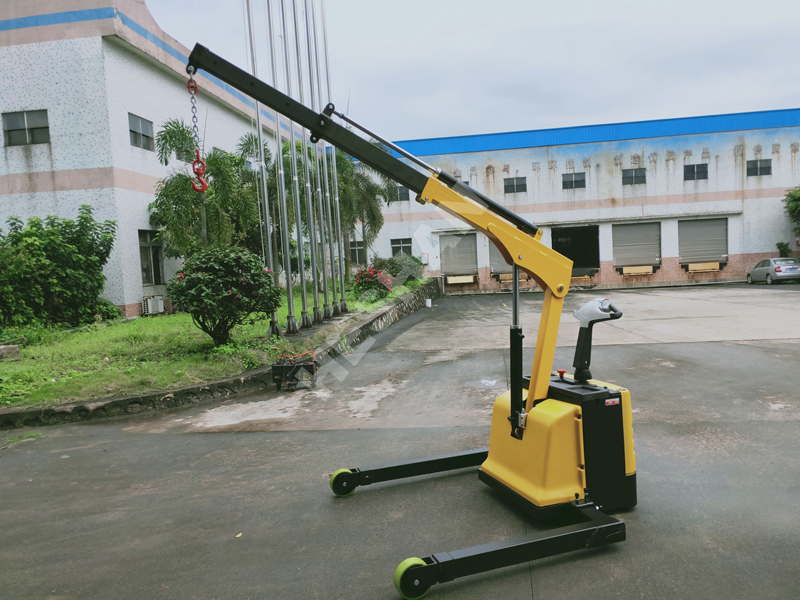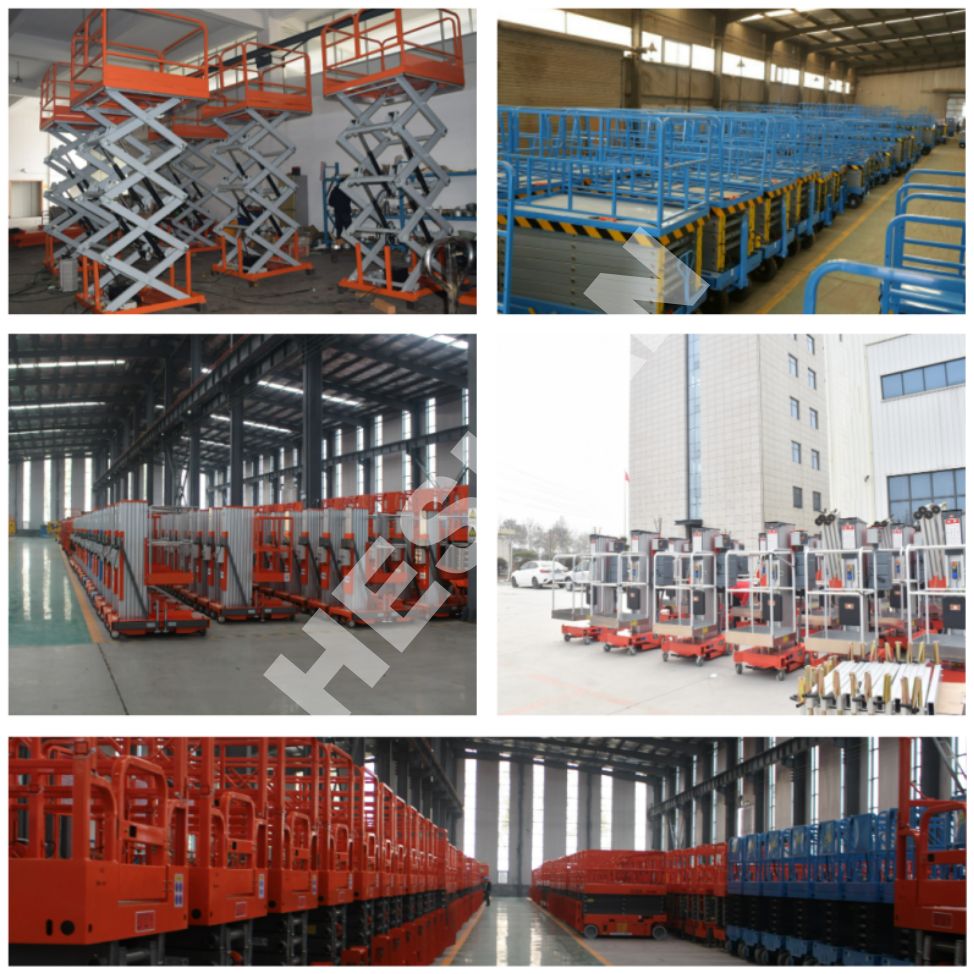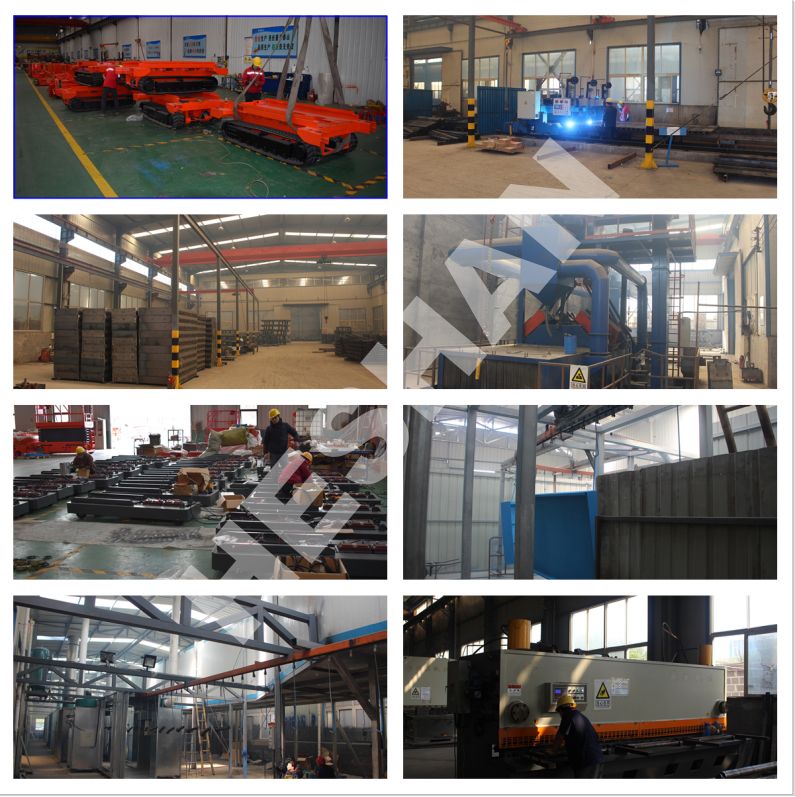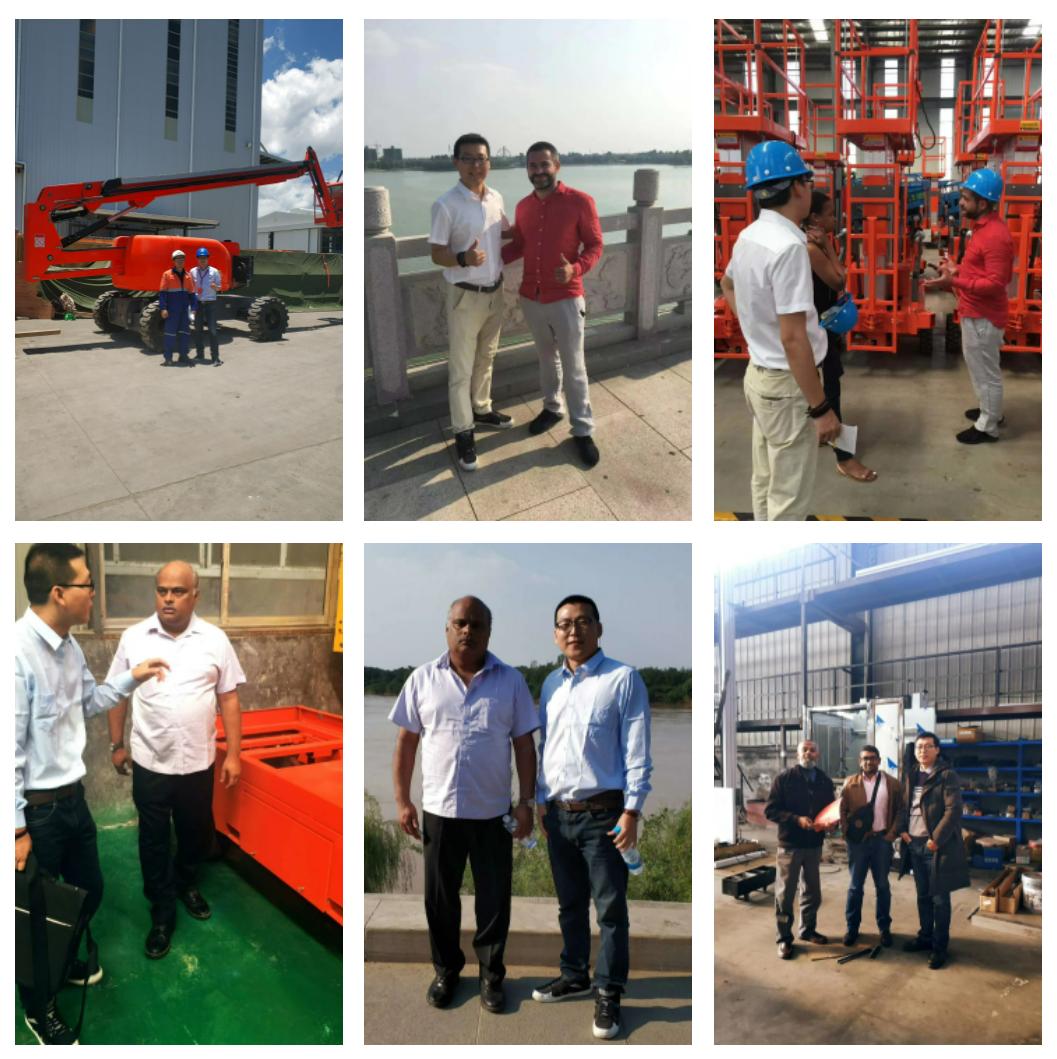 ---
Previous:
Small Electric Hydraulic Floor Crane
---
Write your message here and send it to us