Four Column Hydraulic Material Lift
Product Detail
Product Tags
Please send us the exact requirement parameters.
1. Load capacity (kg)
2. Platform size (length and width of Table)
3. Maximum ascent (M)
Welcome Inquiry.
The double-side chain drive of the oil cylinder is evolved from the scissor-type hydraulic lift. The emergence of the hydraulic rail freight elevator makes up for the blank of the warehouse lifting freight elevator, which is another improvement of the hydraulic lifting platform. The rail lift freight elevator has the characteristics of space saving, high efficiency and long service life. The vertical lifting method is adopted to minimize the waste of driving force. The rail-type freight elevator has the characteristics of stable performance and stable operation.
The hydraulic lifting platform has a lifting height of 18 meters and a lifting load of 20 tons. The stop can be determined according to the controller, and the speed is 0.10-0.25 m/s. It is widely used in factories, warehouses, shopping centers, hotels, airports, stations, docks and exhibition halls. and other places. Series hydraulic lift platforms are an alternative to standard freight elevators.
In terms of the space of the workshop, each of us, as the boss, thinks that every place must create value for us, and the rail freight elevator just meets our standards. The range can be installed, the slope-assisted upper and lower platforms can be installed, and there is no installation requirement for the top floor height, which is better than the traction elevator.
This product can fully adapt to the existing standard elevator shaft, and can install the hydraulic lifting platform without modification. Due to the compact structure design and unique transmission technology scheme, the utilization rate of this product for the shaft is higher than that of the existing standard freight elevator, reaching 85%. %. That is, under the same hoistway environment, a larger car space can be achieved, and the cargo space can be improved.
The self-lubricating combined guide shoe does not need to add lubricating oil. The blackened plate chain is durable and does not require lubrication. The hydraulic station adopts an advanced submersible design scheme, which reduces noise and can exert a good heat dissipation capacity. The oil outlet hydraulic circuit is fully enclosed Type design, the seal adopts high-quality seal imported from Taiwan to ensure the safety of the overall oil circuit.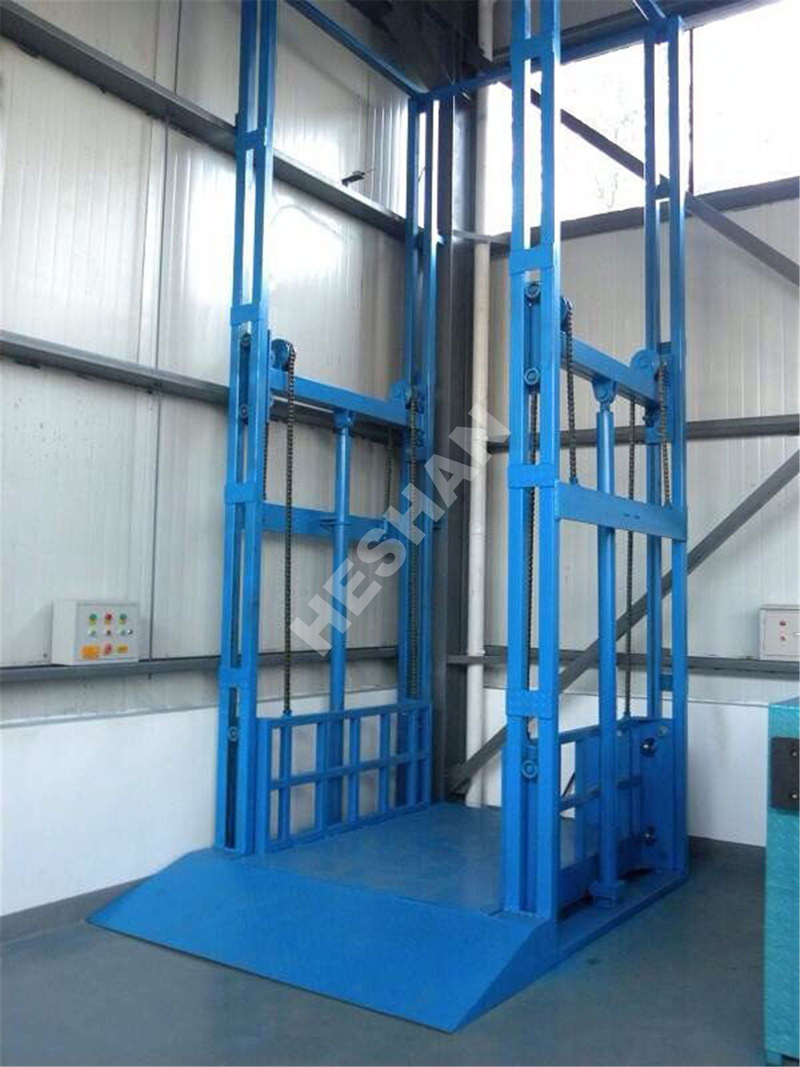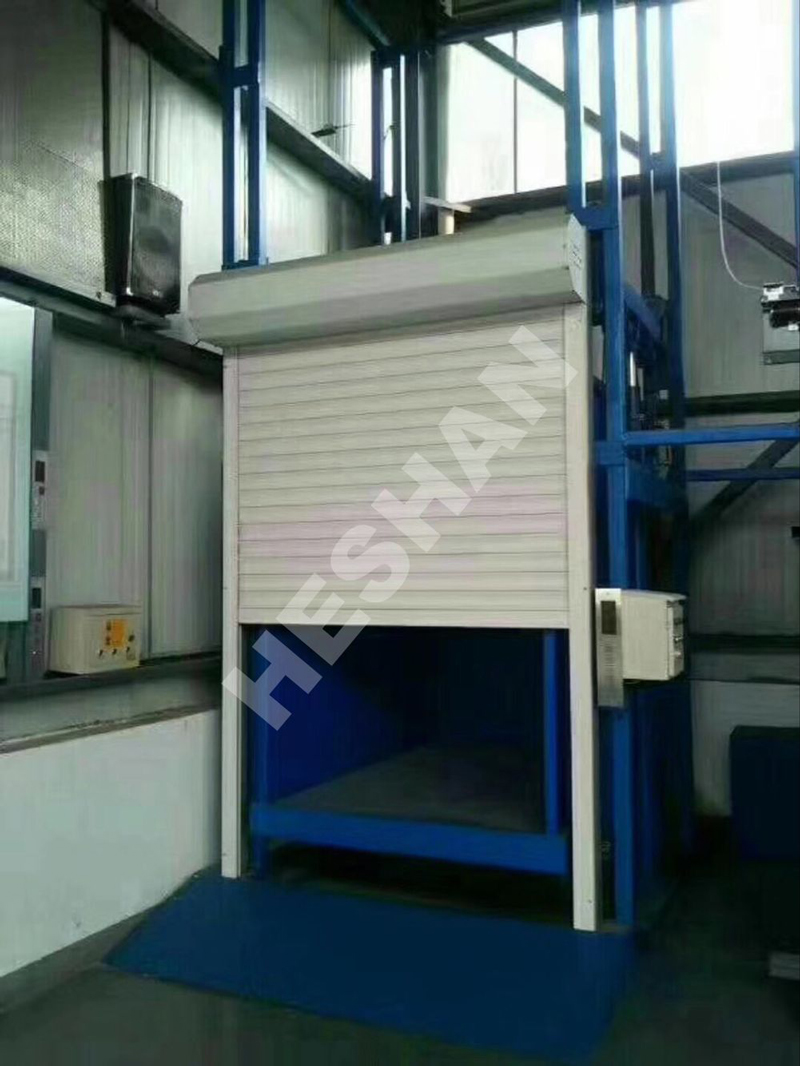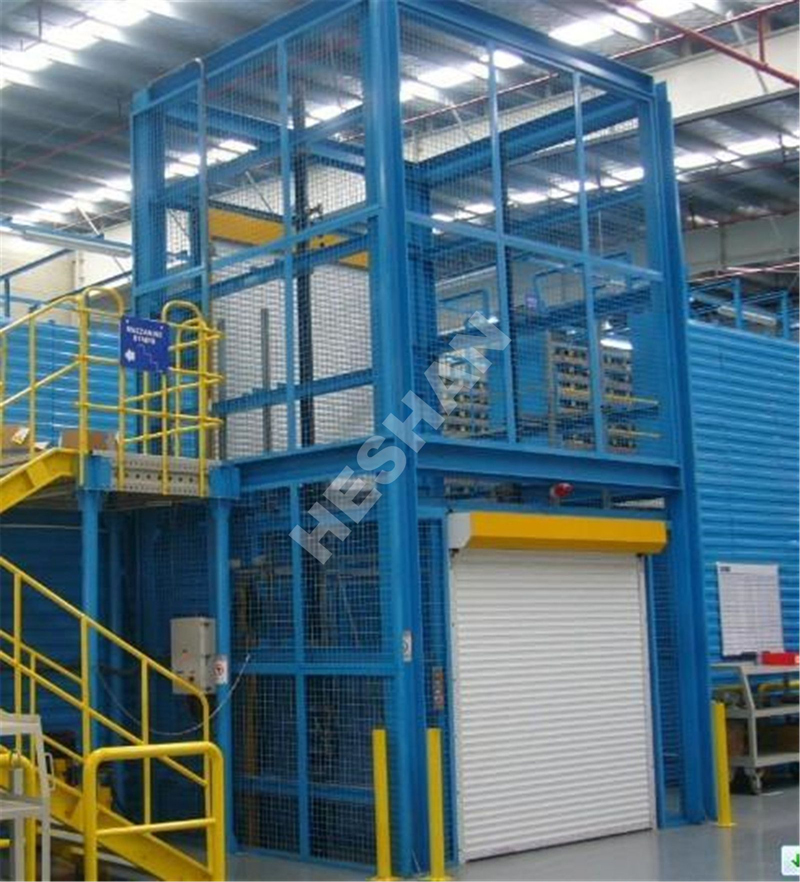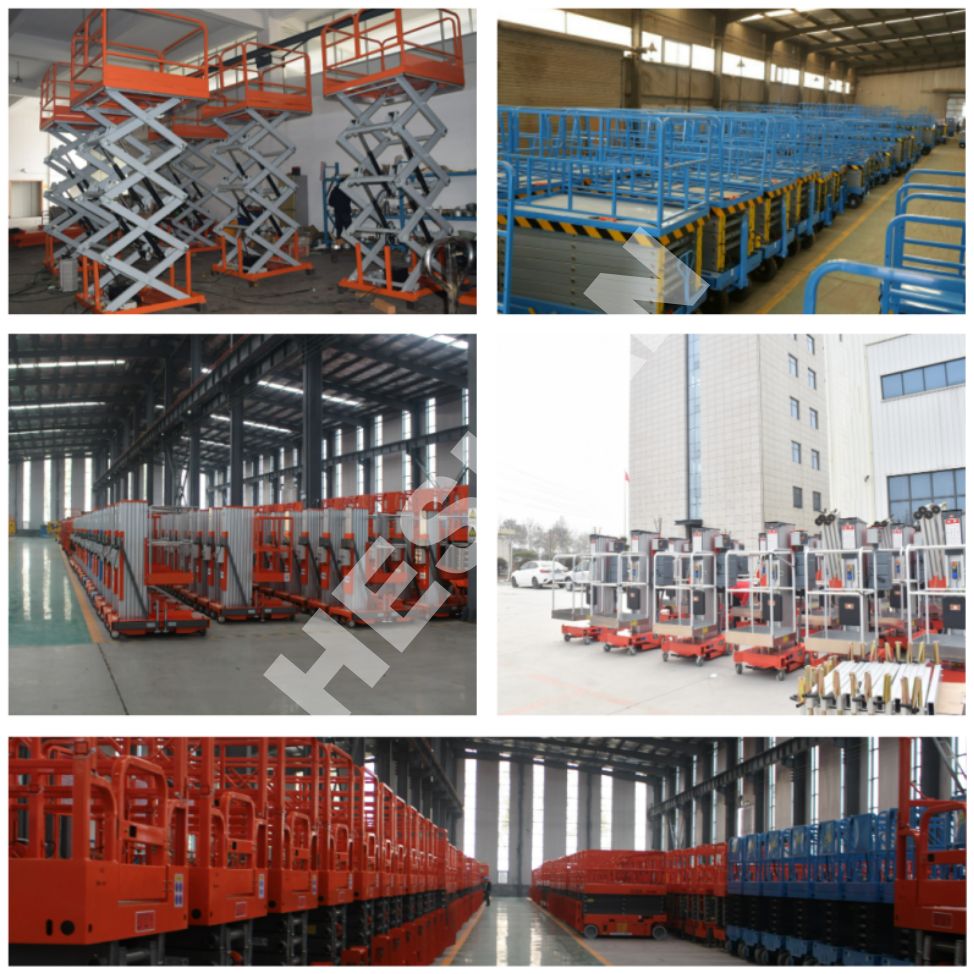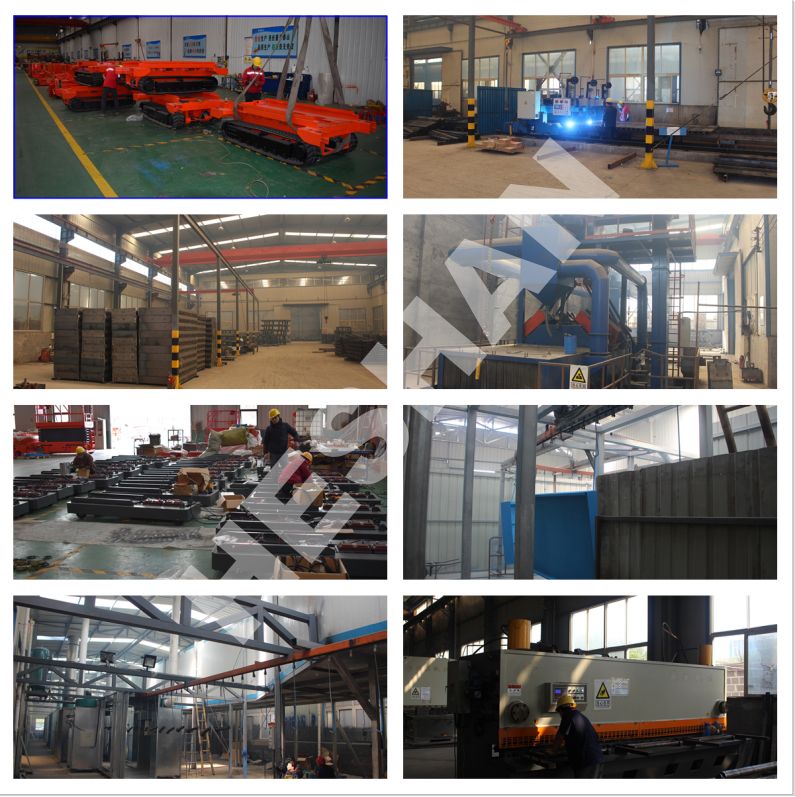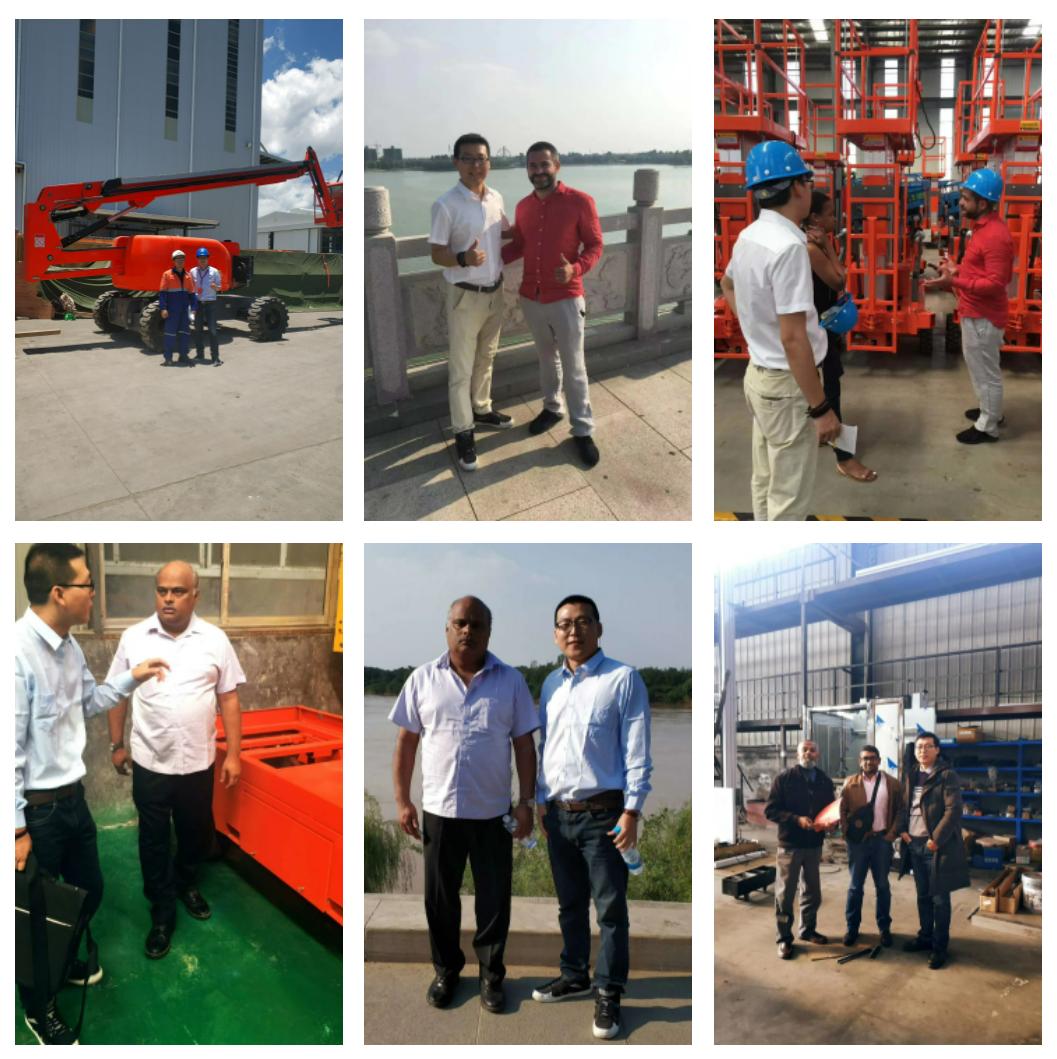 ---
Previous:
Double Column Hydraulic Goods Lift
---
Write your message here and send it to us