China 10M-20M Towable Boom lift
Product Detail
Product Tags
advantage
1. It is suitable for all kinds of rough terrains in the field, flexible steering, easy to use, large operating radius, and high-altitude operations across obstacles.
2. Equipped with double brake system (with electromagnetic brake and mechanical brake system at the same time), safe, efficient and high quality.
3. LCD touch control box, convenient, fast, safe and stable, easy to operate.
4. Adopt German hydraulic explosion-proof technology to prevent falling outside the platform and ensure personnel safety.
5. Diesel, gasoline, battery, alternating current, gasoline-electric hybrid, you can choose your own power model according to the actual situation.
Model Type

CP-10A

CP-12A

CP-14A

CP-16A

CP-18A

CP-20A

Lifting height

10M

12M

14M

16M

18M

20M

Working height

12M

14M

16M

18M

20M

22M

Load capacity

200KG

Platform size

0.9*0.7M

Working radius

5.5M

6.5M

8.5M

10.5M

11M

11M

Net Weight

1855KG

2050KG

2500KG

2800KG

2800KG

3500KG

Overall Size( L*W*H)

5.2*1.7*2.1M

6.2*1.7*2.1M

5.6*1.7*2.1M

5.7*1.7*2.2M

6.5*1.8*2.3M

5.8*1.9*2.3M

Supporting Legs Stride Distance(Horizontal)

3.0 M

3.6 M

3.6 M

3.9 M

3.9 M

3.9 M

Supporting Legs Stride Distance (Vertical)

4.7 M

4.7 M

4.7 M

4.9 M

4.9 M

4.9 M

Wind Resistance Level

≦5

20'/40' Container Loading Quantity

20'/1set

20'/1set

20'/1set

20'/1set

20'/1set

20'/1set

40'/3sets

40'/2sets

40'/2sets

40'/2sets

40'/2sets

40'/2sets

Power

AC-electrical Power

Diesel Power Motor (YSD Motor)

Gasoline Power  (Honda Motor)

DC Battery Power (Bucher Motor)

AC+ Diesel/Gas Power (Dual Power)

AC/Diesel+DC Power (Dual Power)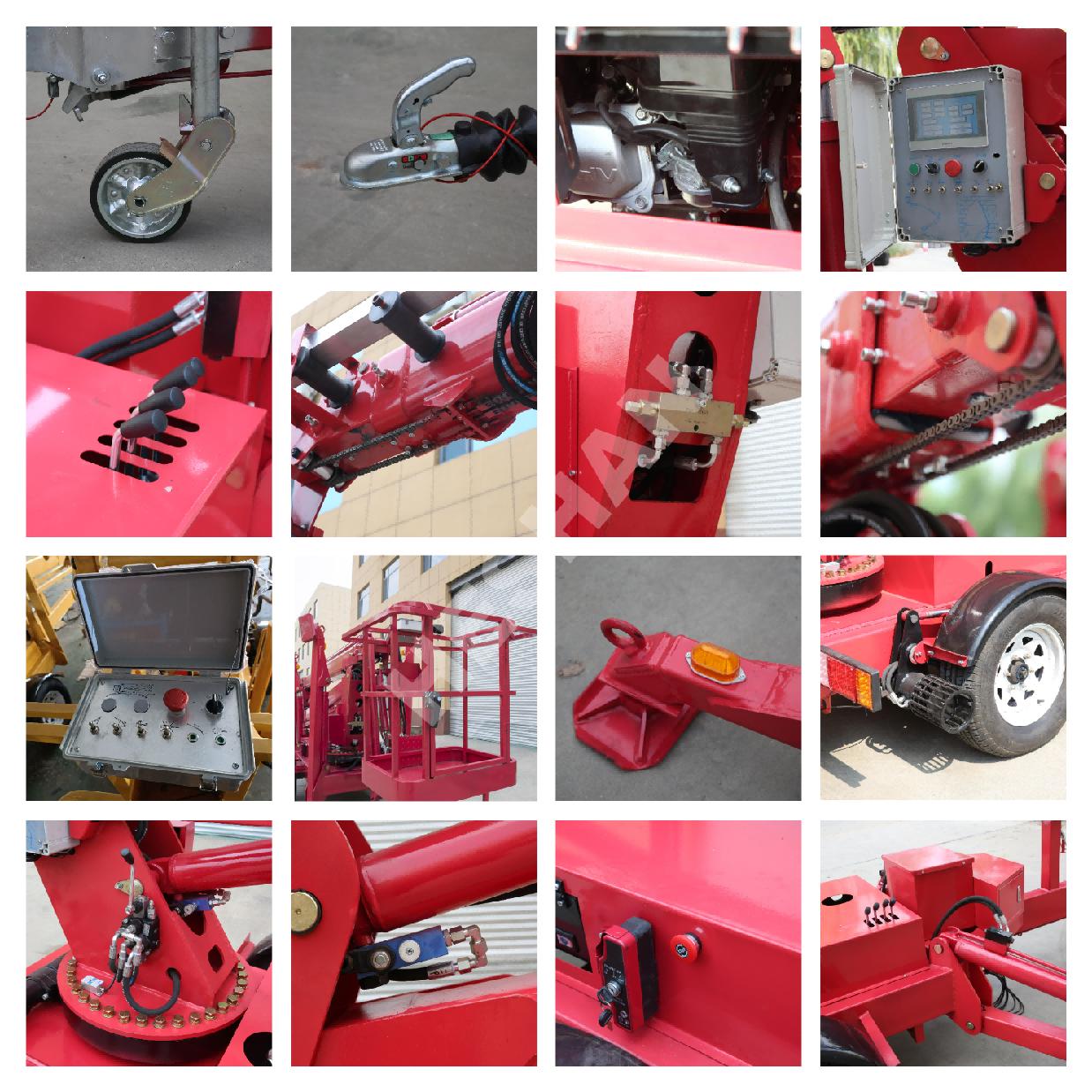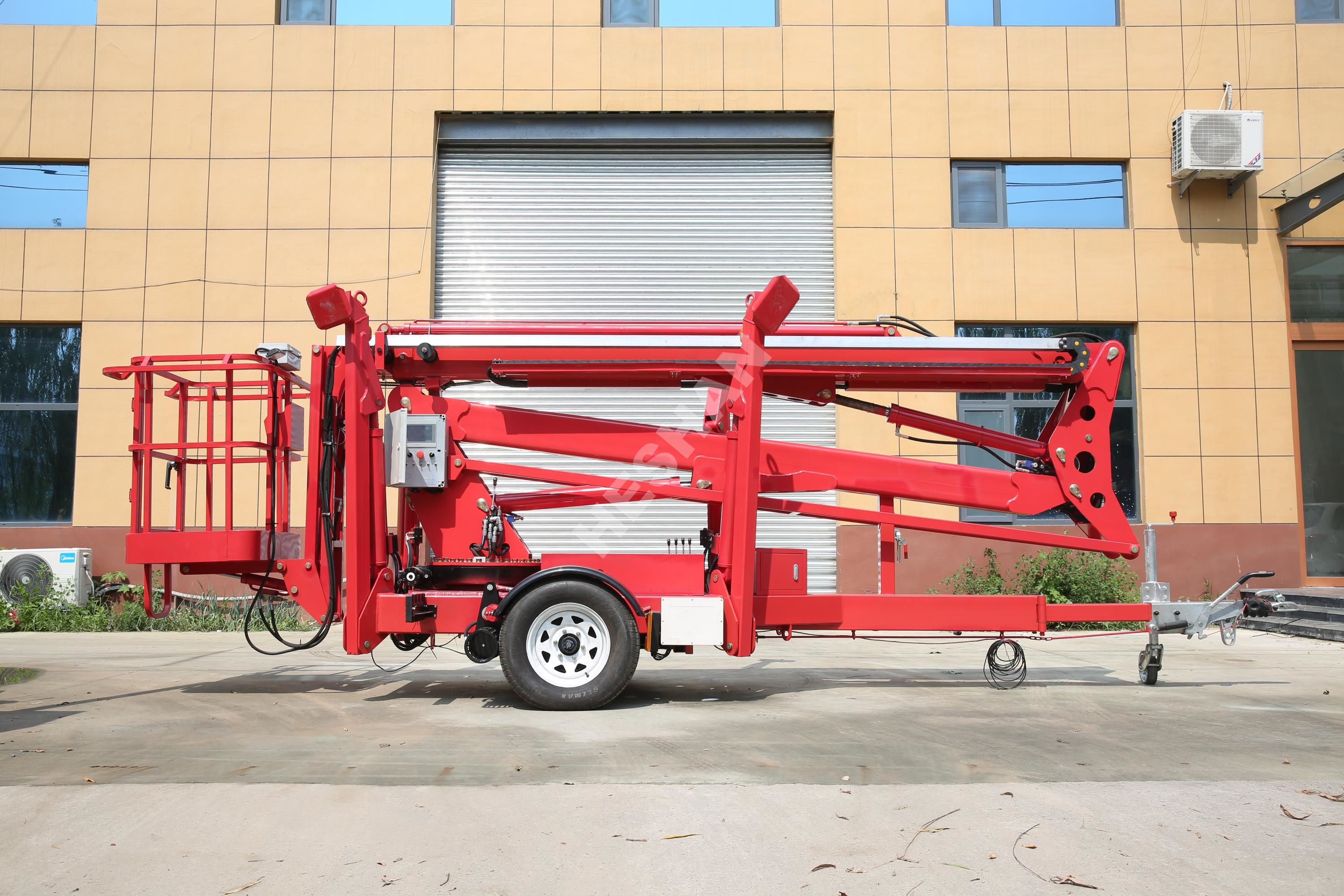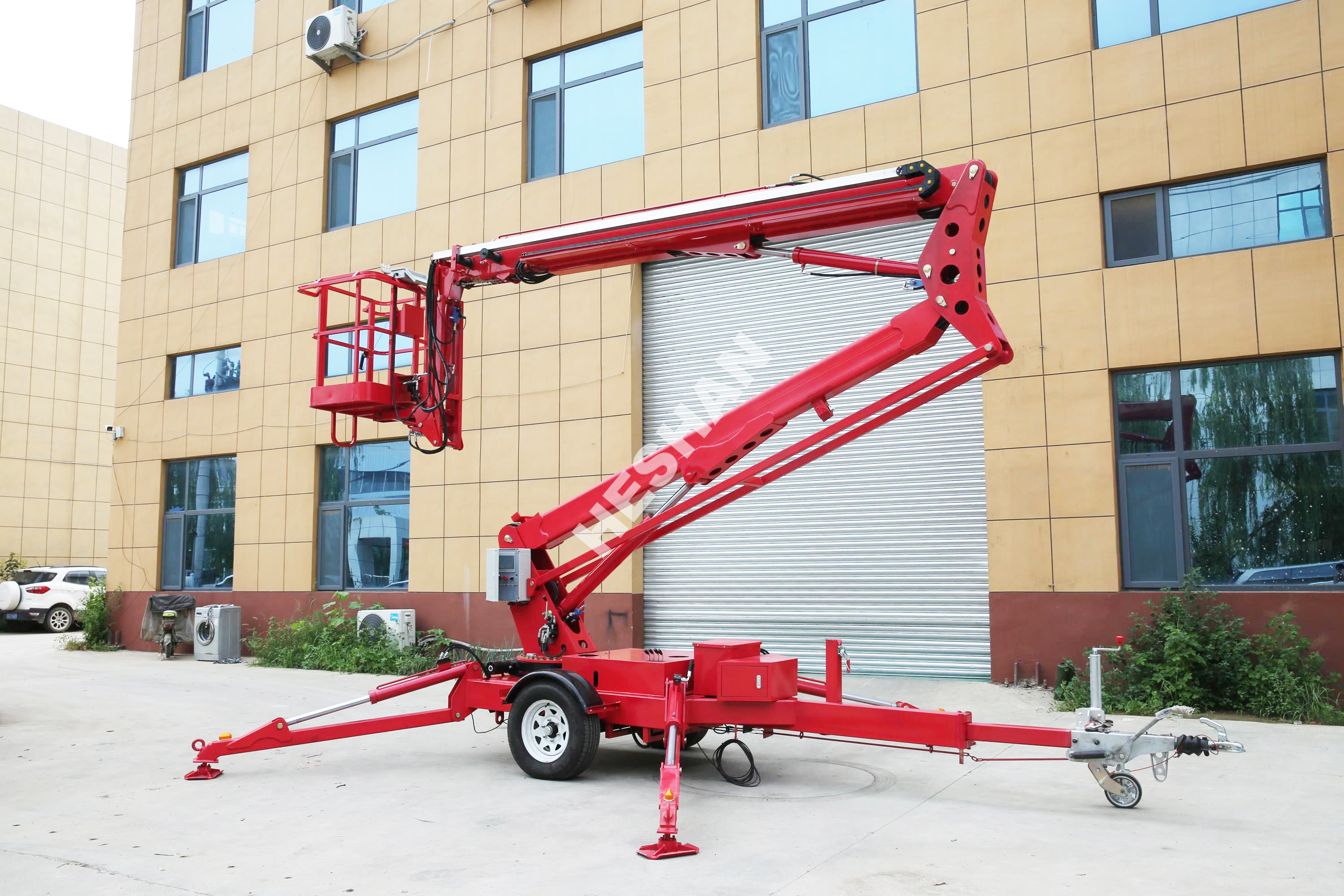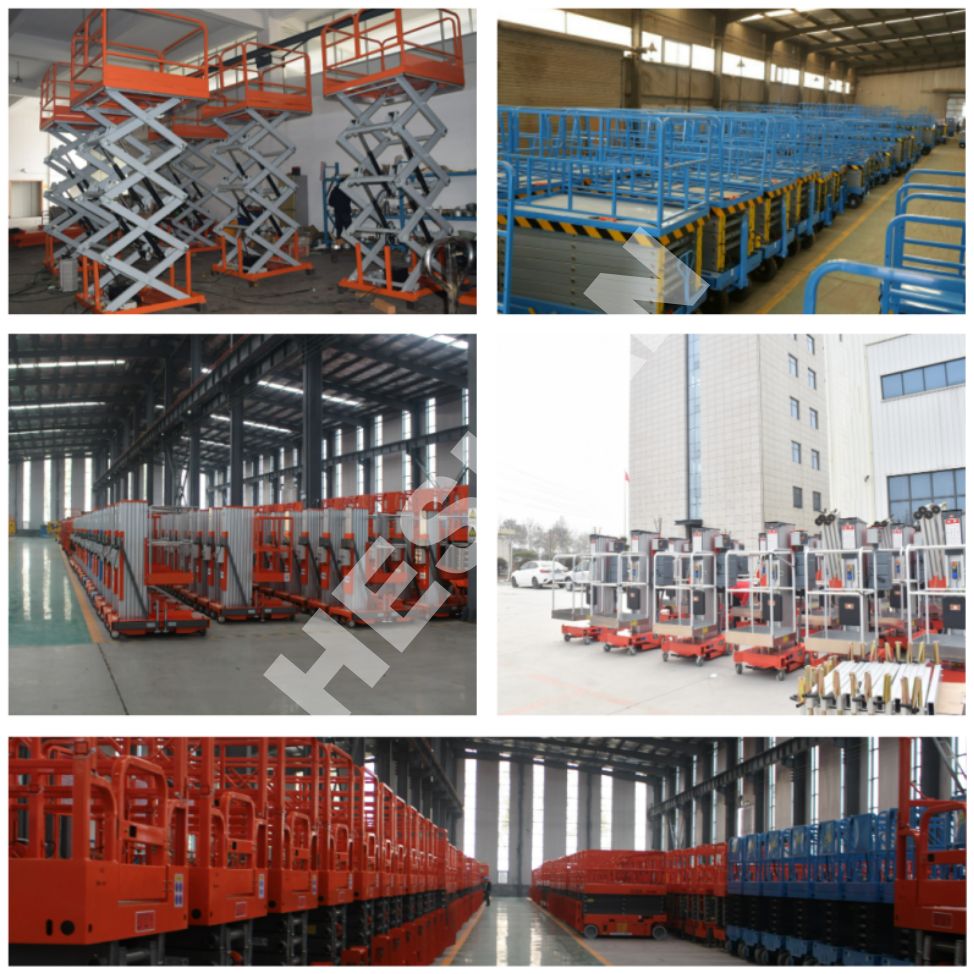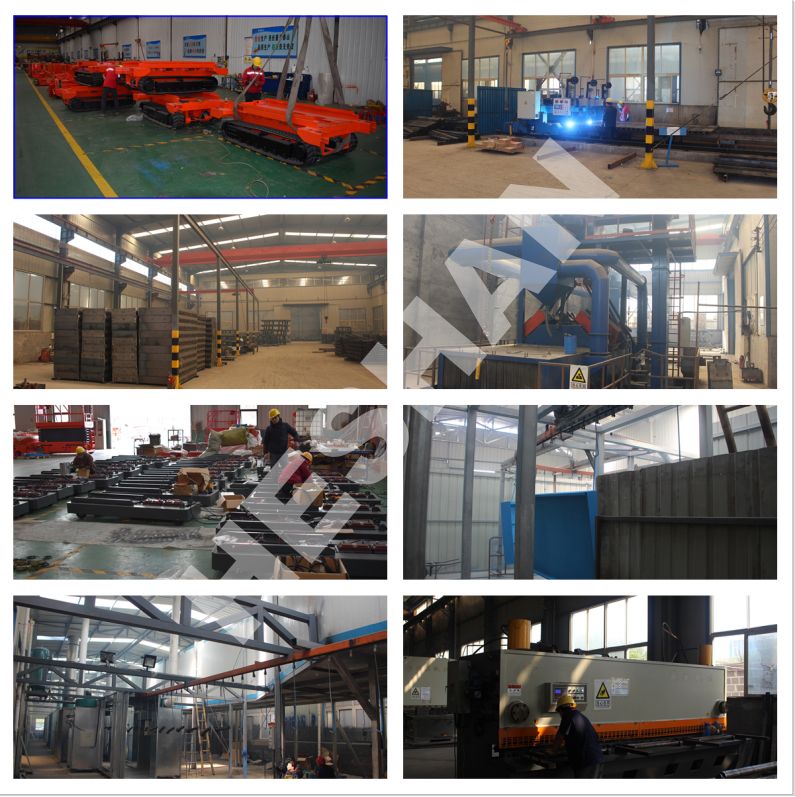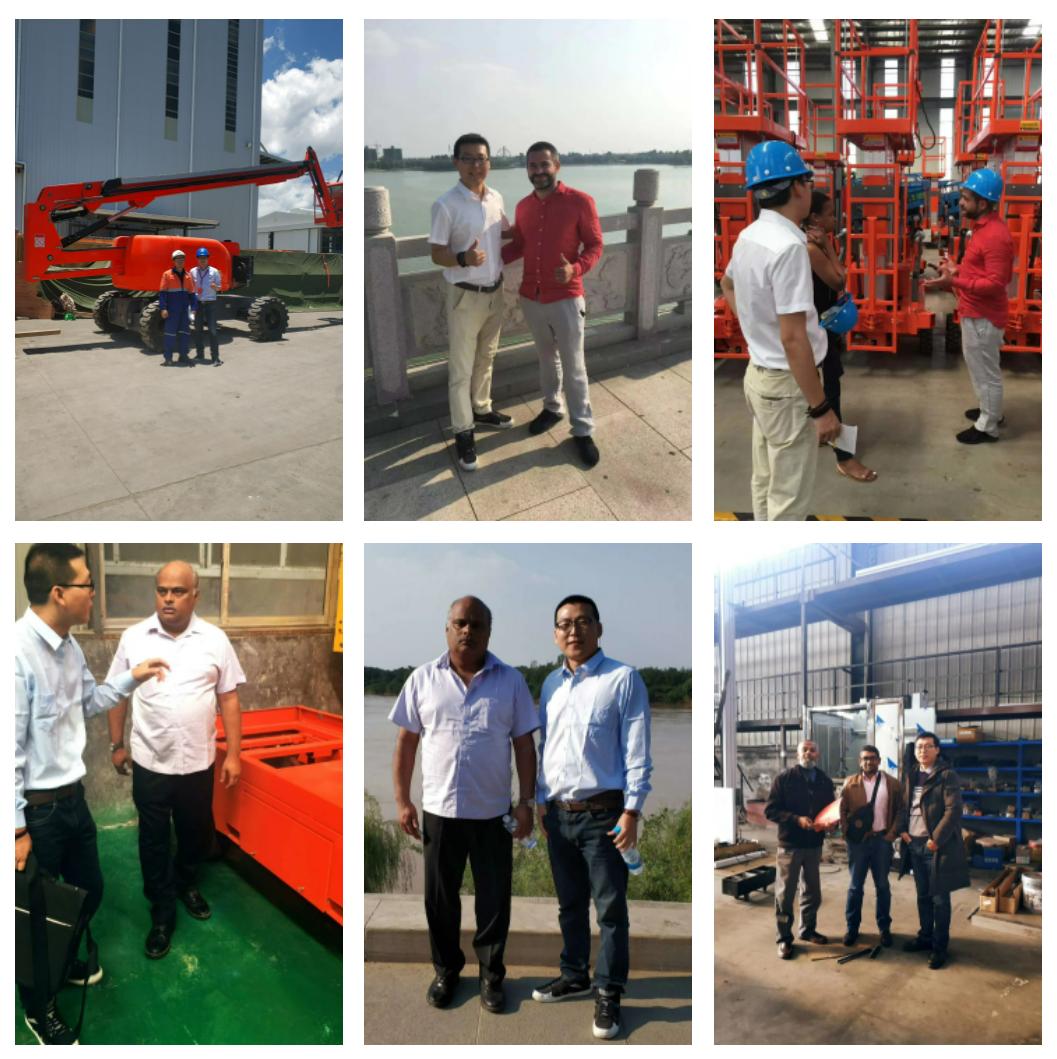 ---
---
Write your message here and send it to us